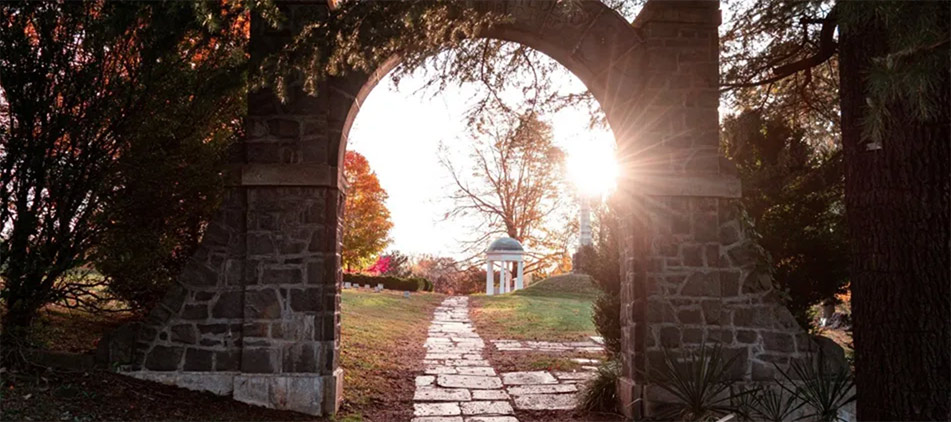 Paula Ozanich Frazee, 58, of Mansfield, Ohio died December 12,2021 in her home following an extended illness.
Paula was born in Cleveland, Ohio on February 20, 1963. She was the daughter of Charles and Catherine (West) Bias. Paula was an English major and was an exceptional writer. She was a published author and loved poetry. She always could see the best in others, making them feel wanted and accepted. She was notorious for taking people under her wing and mentoring them. Her granddaughters were her life and Paula greatly enjoyed spending time with them.
She leaves behind her father, Charles A Bias Sr. ( Loretta); children, Jennifer Frazee of Mansfield, and Joshua Frazee of Columbus; grandchildren, Grace Thompson, Madison Thompson and Gia Brown; siblings Rick Bias(Cha Suk) of Las Vegas, Nevada, Keith McIntyre of Mansfield, Karen Bias of Mansfield, Charles Bias Jr. (Kathy) of Albany, Oregon and Terrance Bias (Lynn) Oakley, California. She was preceded in death by her beloved mother, Catherine N. Bias; siblings, Richard C. Ozanich Jr, Kathleen Hildemann and John C. Ozanich; and grandparents Hugh and Beatrice West, and Dewey and Lora Bias.
Services will be announced at a later date. The Diamond Street Home of Wappner Funeral Directors is honored to serve the family.
The post Paula Ozanich Frazee appeared first on Wappner Funeral Directors and Crematory.