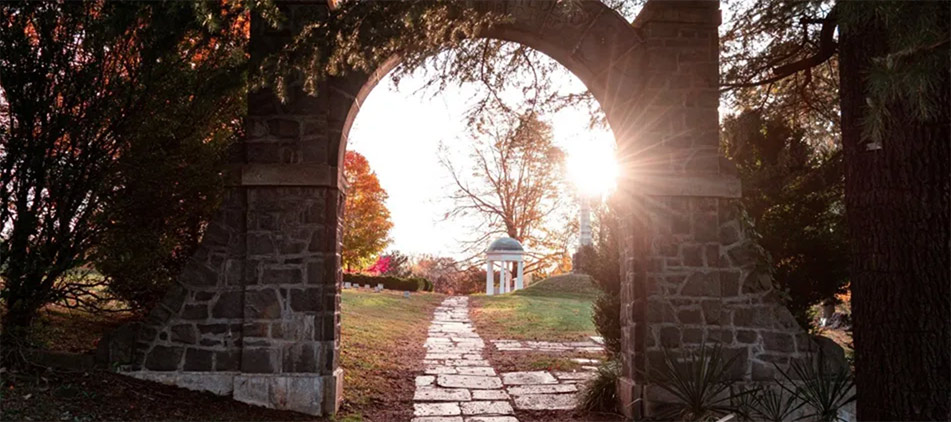 Delbert L. Sims Jr., 82, of Ontario, passed away Thursday, September 30, 2021, at Avita Health System-Galion Hospital.
He was born in Mansfield, Ohio, on New Years Day, 1939, to the late Delbert Leroy and Lois Irene (Jennings) Sims Sr. Delbert was a veteran of the U.S. Marine Corps and retired as a maintenance foreman from General Motors in May 1990. He enjoyed traveling and arranged many trips down south with his co-workers at GM. His grandchildren were his favorite traveling companions.
Delbert was a member of the VFW and Ontario Lions Club. He learned firsthand how the generosity of others could benefit a person. He received his first pair of shoes from the Salvation Army and, as an adult, never walked by a red bucket without donating. He was generous to others with his time and talents, as well as his money. Delbert enjoyed golfing in his free time. He was a very handy man and made his daughters' first changing table. On January 14, 1961, he married Ann Arline Holzmiller and their love story never ended.
He is survived by his wife of 60 years, Ann Sims; daughters, Debbie Sims and Cheryl Gray; four grandchildren, Cory, Catie, Carli and Connor Gray; two sisters, Beverly Greter and Sandy Dean; God son, Adam Beach; and numerous nieces, nephews and cousins. In addition to his parents, he was preceded in death by his brother, Jim Sims.
A memorial service honoring Delbert's life will be held at a future date. Memorial contributions may be made to the Wounded Warrior Project of St. Jude Children's Research Hospital. The Ontario Home of Wappner Funeral Directors is honored to serve the family.
The post Delbert L. Sims Jr. appeared first on Wappner Funeral Directors and Crematory.