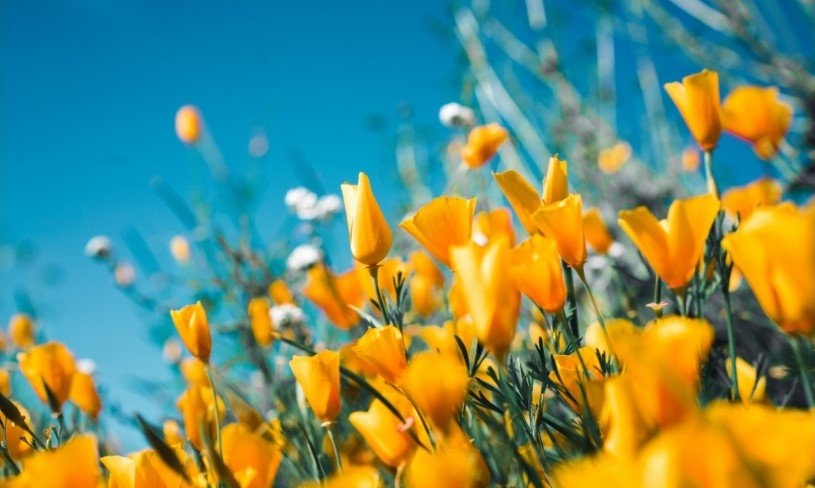 David Saylor, 82, beloved husband, father, grandfather, and great-grandfather, of Granbury, Texas, passed away on October 12, 2022, at his home.
A committal service celebrating his life will be held at DFW National Cemetery at 2000 Mountain Creek Parkway, Dallas, Texas, 75211, at a date of service to be announced.
David was born September 18, 1940, in New Castle, Indiana to Silas and Agatha Saylor.  A war hero, Senior Chief Saylor proudly served his country in the US Navy completing 4 tours in Vietnam and awarded a Bronze Star.  He will always and forever be remembered for his service, humor, and for his "ability to make anyone's day better."
David is survived by his twin sister, Deanna; his children, John, Penny, and Michael Saylor; his first wife, Pepa; grandchildren, Shelbe, Kyla, Ayden, Knox, Fernando, Romany, Georgia, and Jesus; and by his great-grandson, Bear.
In addition to his parents, David was preceded in death by his children, Dina and David, Jr.; his second wife, Pamela; third wife Glenda; and by his sisters, Connie and Almalea.