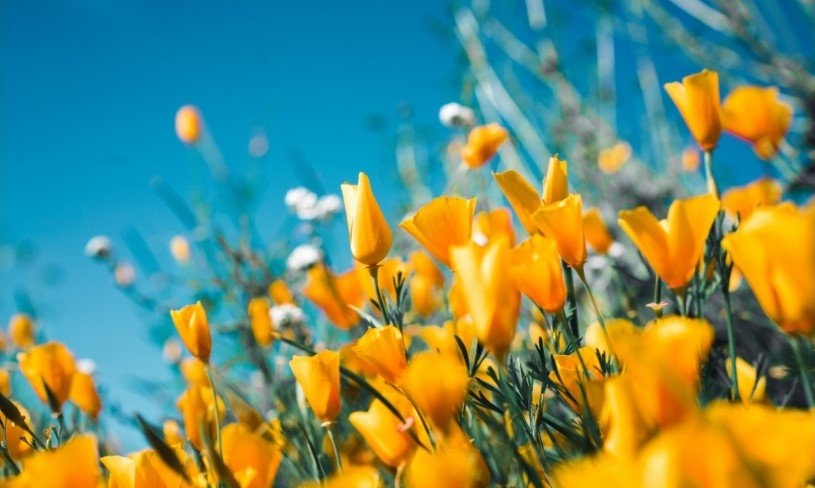 Jerry Warren Britton, 71, beloved husband, father and grandfather, of Granbury, formerly of Brownwood, went to be with his Lord on Friday, October 14, 2022, in Granbury, Texas.
A memorial service celebrating his life will be held at 11 a.m. on Tuesday, October 18, 2022 at Acton Baptist Church.  A gathering will be begin at 10 a.m. until the time of the service, Tuesday, at the church.  
Jerry was born on December 9, 1950, in Weatherford, Texas to Warren Harding and Leona "Buzz" Britton.  He married Sherry Robinson on June 15, 1972, and recently celebrated their 50th wedding anniversary!  Together had two children, Jennifer and Joshua.  He proudly served his country in the Texas National Guard for over 33 years as an SFC, Diesel Mechanic/Shop Chief.  Jerry enjoyed reading and watching Westerns.  Additionally, he enjoyed outdoor activities including camping, fishing, and spending time on his 27 acre farm near Blanket, Texas.  Most of all, Jerry was a family man who cherished time spent with his family.
Jerry is survived by his loving wife Sherry; his children, Jennifer Yeatherman and husband Shannon and Joshua Britton and wife Stacey; his grandchildren, Alisa, Juniper, and Ruby; 3 step-grandchildren, Tia, Jonathan, and Hunter; and by his siblings, Becky and husband David Clark; and by his nephews, Sean and wife Heather Gendron and David Keith and wife Nicole Clark.
Jerry was preceded in death by his parents.
In lieu of flowers, memorials in Jerry's memory may be made to the Acton Baptist Church Rejuvenate 2022 fund.