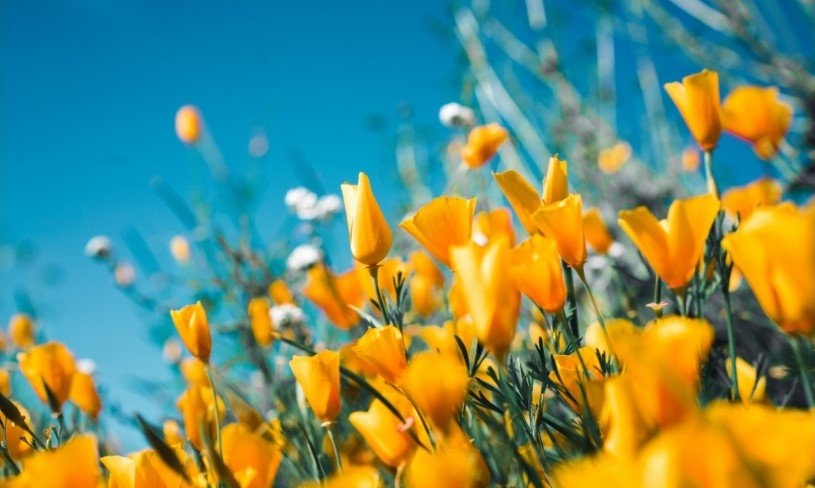 David Ray "Poppy" Daniels, 76, of Fort Worth went "back home" to be with his Lord and Savior on January 10, 2023.
David "Poppy" will be greatly missed by his family and friends.  David lived his life selflessly.  Poppy poured everything into his precious grandchildren.  He attended all of their activities from watching school plays and programs, teaching them how to play the guitar, trips to Sandy Beach, soccer, baseball and football games.  Poppy was their greatest cheerleader.  He truly loved them with his whole heart.  David loved songwriting, especially with his life-long friend, Glen Clark.  He put his feelings to music, even writing "Angels to Me" about his children.  He will be deeply missed. "We can't see you every day like we always did, but you will always be our dad and we will always be your kids."
David was preceded in death by his parents, Charlie and Juanita Daniels, and his brother, Keith Daniels.
David is survived by his children, Charles Duke Daniels and wife, Noellia, Amy Smith and husband, Tom, Justin Daniels and wife, Celina, and Jacob Daniels and wife, Lindsay; the joys of his life, his grandchildren, Kaitlyn, Braxton, Charlie, Holland and Riggs; his sister, Charlene Harrison and husband, Robert; Sister-in-law Denny Daniels; a host of nieces and nephews and his dear FWSSR family.
We want to especially thank Glen Clark and the Coburn Family for everything they did for Dad and for all the joy they brought him through the years.  You are very much appreciated.
A celebration of life will be held at a later date after the Fort Worth Stock Show and Rodeo.
The post David Ray Daniels first appeared on Silver Oaks Funeral & Cremations.