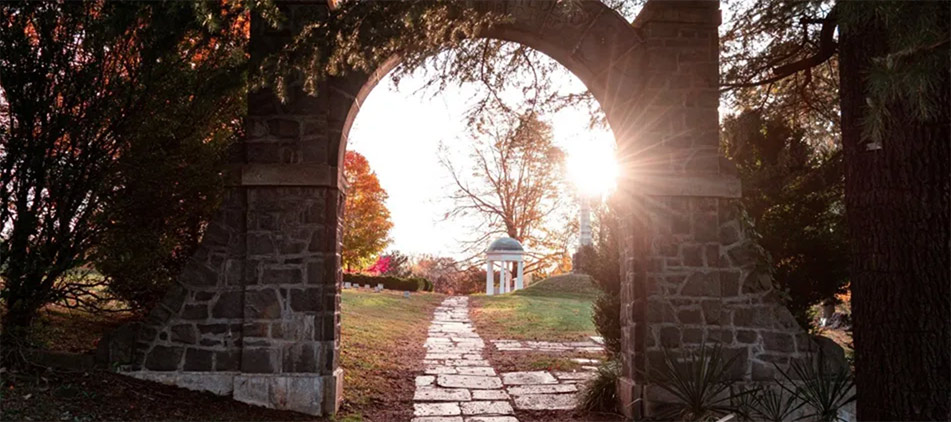 David "Dave" E. Shatzer, 81, of Lexington, passed away on Wednesday, December 29, 2021 at OhioHealth Mansfield Hospital.
Dave was born January 25, 1940 in Barnesville, Ohio to the late Charles and Hildred (Goodhart) Shatzer. They moved to Mansfield in 1950. He attended Carpenter School and John Simpson Junior High School and was a 1958 graduate of Mansfield Senior High School. Dave joined the United States Marine Corp Reserve in 1957, and went active duty in 1960 being stationed with the 1st Anti Tank Bn. (Ontos) at Camp Pendleton, California; and Fallbrook Naval Weapons Station in Fallbrook, California for four years. He was a member of The Marine Corps League Det. #527 serving as Jr. Vice Commandant. After his return to Mansfield he began work at Borg Warner, and then moved on to work at PPG Industries in Crestline for 36 1/2 years and retired in 2002. Dave was a member of Diamond Hills Baptist Church where he served as usher, trustee, evangelism committee, Sunday School teacher, video tape ministry, and Deacon.
Dave is survived by his wife, Sharon (Flaugher) Shatzer; his sons, Charles (Marguerite) Shatzer of Escondido, California, and Matthew Shatzer of Columbus, Ohio; a stepson, Todd (Holly) Payton of Mansfield; a daughter-in-law, Carmen Shatzer of Mira Mesa, California; his sister, Jean Wendland; his brother-in-law, Gordon Grogg of Mansfield; eight grandchildren: Carlie, John, Jim, Erin, David, Savanna, Terry Jr., and Ashley; six great-grandchildren: Aubrey, Rylan, Lilly, Daniel "DJ", Gunner, and John Jr. "JC"; along with several nieces and nephews. In addition to his parents, he was preceded in death by his son, Terry Shatzer; and his sister, Linda Grogg, and brother-in-law, Bob Wenland.
Services for Dave will be held at a later date. The Diamond Street Home of Wappner Funeral Directors is honored to serve the Shatzer family.
The post David "Dave" E. Shatzer appeared first on Wappner Funeral Directors and Crematory.