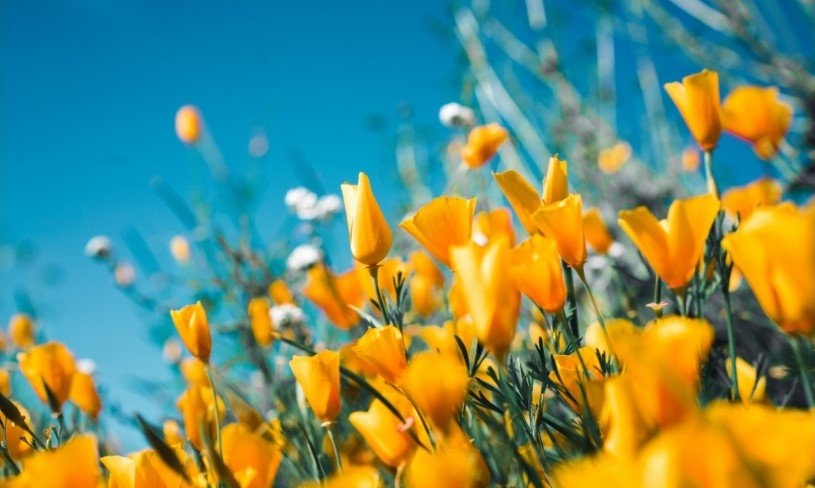 Cyndi (Horton) Slack, age 71, passed away on April 19, 2023 at her home in Fort Worth, Texas.
Graveside Service:  1:00 p.m., Wednesday, April 26, 2023 at Trickham Cemetery, Trickham, Coleman County, Texas.
Visitation:  5:00 – 7:00 p.m., Tuesday, April 25, 2023 at Biggers Funeral Home, Lake Worth, Texas
She was born November 16, 1951 in Midland, Texas to RC and Betty Horton.  Cyndi married Pete Slack on July 24, 1970 in Andrews, Texas.
The saying "she never met a stranger" describes Cyndi perfectly.  If you were blessed to meet Cyndi you were instantly a friend or family and you would never leave a conversation without hearing her say, "I love you".  She was a devoted wife, mother, grandmother, sister, and friend.  Cyndi loved gardening, being outdoors, and everything Texas.  She was an animal whisperer who always had many cats, dogs, and birds.  Her favorite thing to do was watch her grandkids in all their ball games and other activities. Cyndi had the biggest heart and the fight of a warrior.
She will be greatly missed by all who knew and loved her.
Cyndi is survived by her loving husband, Pete Slack; her children, Brad and wife, Paige and Rod Slack; five wonderful grandchildren that were her pride and joy, Bradyn Slack, Gracyn Slack, Bowen Slack, Camo Slack, and Kalee Davis; her sisters, Brenda Loving and Sherry Downs; her brothers-in-law, Gayle Slack and Ricky Loving; her sister-in-law, Patricia Slack; several nieces and nephews; and an extensive list of family and friends.
The post Cynthia Lynn Slack first appeared on Silver Oaks Funeral & Cremations.