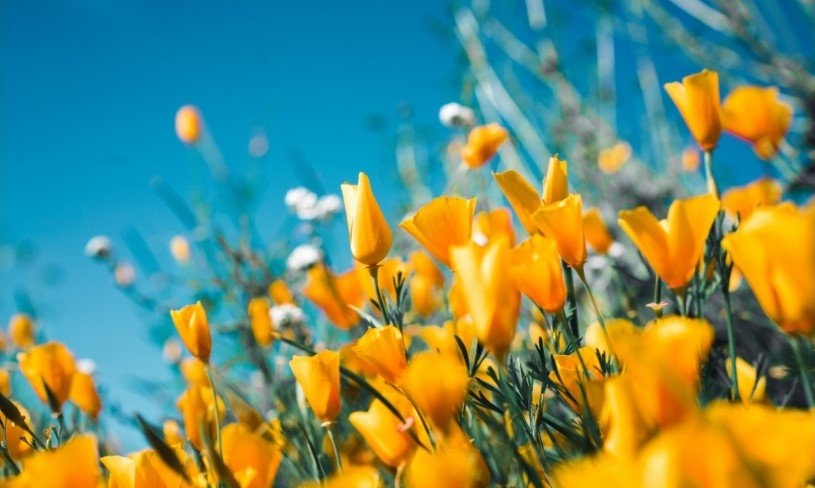 Cynthia "Cindi" Stoll, age 81, of New Philadelphia, a devoted servant of God and her family, was born to Life Eternal on Friday, January 7, 2022.
Born at Canton on November 9, 1940, she was the daughter of the late Elmer and Doris (Luce) Ross.
On August 30, 1959, Cindi married her lifelong companion and friend, the late James A. "Jim" Stoll, in Asbury United Methodist Church at Battlesburg, O. They enjoyed a life full of family, friends, and love.
Cindi and Jim joined his family's business at Stoll's IGA of Canton. Later, they expanded the business when they began Stoll's Country Cupboards of Louisville, North Canton, New Philadelphia, and Uhrichsville. Most recently Jim and Cindi owned and operated Bag-N-Save Foods Inc., doing business as Giant Eagle before their retirement in 2007.
Together, Jim and Cindi were former members of Broadway United Methodist Church and First Christian Church, both in New Philadelphia. Most recently, Cindi's faith was nurtured at Park Christian Church in Dennison.
Cindi shared her faith with not only the local community, but on several mission trips to Africa. She was also an avid animal lover, contributing countless hours at the Tuscarawas County Humane Society caring for the animals and their needs.
Cindi's family will remember her for her meticulous appearance and organizational skills, her generous spirit, and having a heart for everyone she knew. She also was an elegant woman, taking great pride in her appearance. Cindi was also an individual who taught her five daughters the importance of patience and of unwavering devotion and love to their family.
Cindi always put her family first as evidence by the love and affection she received by her loving daughters, Vickie (Chris) Moeglin and Teresa (Terry) Spencer, both of Bolivar, Lisa (Larry) Wood, Sharon (Mark) Buccitelli, and Beth Stoll, all of Dover; her grandchildren including Jack (Amanda) Moeglin, Jessica (Chad) Dawson, and Nathan Moeglin, Joshua (Melinda) Spencer, Courtney (Anthony, Jr.) Pace, Eric (Angela Kochur) Wood, Nathan (Jaclyn) Wood, Alex (fiancé, Tyler Maffo) Wood, Zakree (fiancé, Evyn Steinberger) Buccitelli, Lauren Palek, Elijah Downin, and Claire Downin; and 16 great-grandchildren; Brazilian daughter, Chris; and "6th daughter, Kathy Wardle; her siblings, Shirley Ison, Arthur Ross, and Noreen (Ray) Cassidy; siblings-in-law, Susan (Kurt) Seebacher, Dave (Jean) Stoll, and Carol Stark; and numerous nieces and nephews.
In addition to her parents and Jim, Cindi was preceded in death by her sister, Judy Deibel.
Visitation will be held in the Geib Funeral Center, 5600 N. Wooster Ave., Dover on Thursday, January 13, 2022, from 4 to 7 p.m. and Friday, January 14 from 10 to 11 a.m. in Park Christian Church at Dennison. The service will begin at 11 a.m. in the church. Following the service, friends are invited to the church's fellowship hall where a meal will be shared.
Geib's will provide cremation care for Cindi following the service and a private inurnment of Jim and Cindi's remains will take place in Dover Burial Park at a later date.
Memorial contributions in memory of Cindi may be directed to the Tuscarawas County Humane Society, 1432 Tall Timber Rd NE, New Philadelphia, OH 44663 or Park Christian Church, 236 Miller Avenue, Dennison, OH 44621.
The post Cynthia "Cindi" Stoll appeared first on Geib Funeral Home & Crematory.