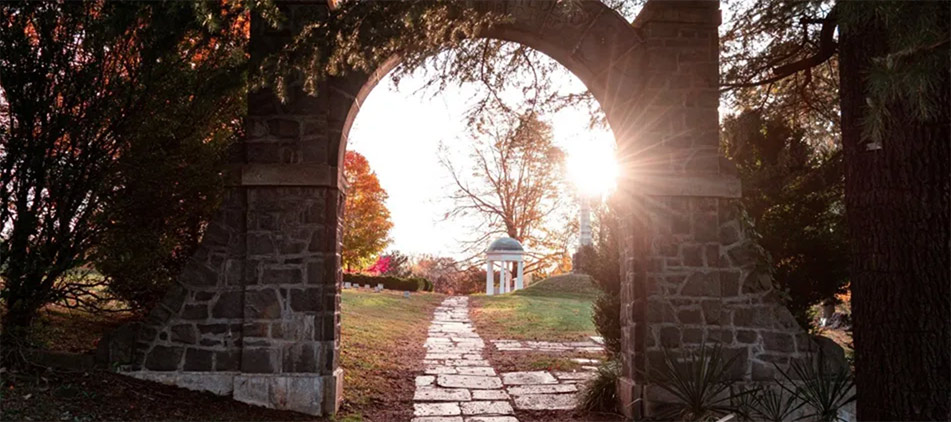 Cveta Workman, 61, of Mansfield, Ohio passed away on Sunday, December 12, 2021 at OhioHealth Mansfield Hospital. She was born in Mansfield on November 1, 1960 to the late Aleksandar and Luba (Mangulovich) Hristovski.
Cveta graduated from Malabar High School in 1979. She went on to work for Therm-O-Disc where she later retired after working 17 years. A selfless woman at heart, she always put others first and devoted the remainder of her life caring for her special needs son Matthew, as well as her disabled husband Cecil. She was more than happy to be the central figure in the lives of her children. Anyone who knew her sons knew that she was a star in their eyes, and that's all that ever mattered to her. Cveta was loving, optimistic and strong; despite her recent odds in battling cancer, it never stopped her from living life to the fullest. She was a mother figure to many and most importantly she made everyone feel loved and special. Cveta was the glue to the family and loved spending time with friends and family, especially organizing get-togethers. Having a passion for giving back and helping others, Cveta donated to many charities and volunteered her time to help with special needs organizations. She enjoyed painting, flower and vegetable gardening, as well as canning foods. She loved to bake and cook, especially Macedonian foods, but was best known for her specialty pastry dishes, Maznik and Zelnik. A lover of the outdoors, Cveta enjoyed traveling and the beauty of nature around her; she was always ready to take on any adventure. She was an avid fan of the Ohio State Buckeyes and Cleveland Browns. Cveta was a member of the Sts. Constantine and Helen Greek Orthodox Church and was a devout Orthodox Christian who maintained all the traditions.
Cveta is survived by her husband, Cecil Workman; sons, Matthew Workman, Kyle Workman and Nathan Workman all of Mansfield; siblings, George (Rosy) Hristovski of Sacramento, CA and Angelina (Hristovski) Spargo of Findlay, OH; sister-in-law, Kriste Hristovski; nieces and nephews, Kelly Hristovski, Michael (Sara) Hristovski, Joe (Melissa) Hristovski, Bridget (Hristovski) Stalvey, Alley Spargo, Ryan Spargo and Mila Hristovski; great-nieces and nephews, Natalie, Ava, Jace, Nick, Ben, Taylor, Christian and Isaiah; and great-great nephew, Khylan; cousins, Donna, Jenah and Aaron Calderhead of Mansfield.
Cveta was preceded in death by her parents, Aleksandar and Luba Hristovski; brothers, Nikola Hristovski and John Hristovski; sister-in-law, Linda (Baker) Hristovski; maternal grandparents, Jovan and Sveta Mangulovich; paternal grandparents, Traijan and Florinka Hristovski; aunt and uncle, Victoria and Metodija Petrofski; uncle, Walter Mitroff; and great-nephew, Jeremiah Stalvey.
The family will receive friends from 5:00-7:00 p.m. on Monday, December 20, 2021 at the Diamond Street Home of Wappner Funeral Directors, 98 S. Diamond St., Mansfield, Ohio 44902. Family and friends are also welcome to attend a funeral service beginning at 10:00 a.m. on Tuesday, December 21, 2021 at Sts. Constantine and Helen Greek Orthodox Church, 265 W. 3rd Street, Mansfield, Ohio 44903. She will be laid to rest in Mansfield Cemetery. In lieu of flowers, memorial contributions may be made to the family.
The post Cveta Workman appeared first on Wappner Funeral Directors and Crematory.