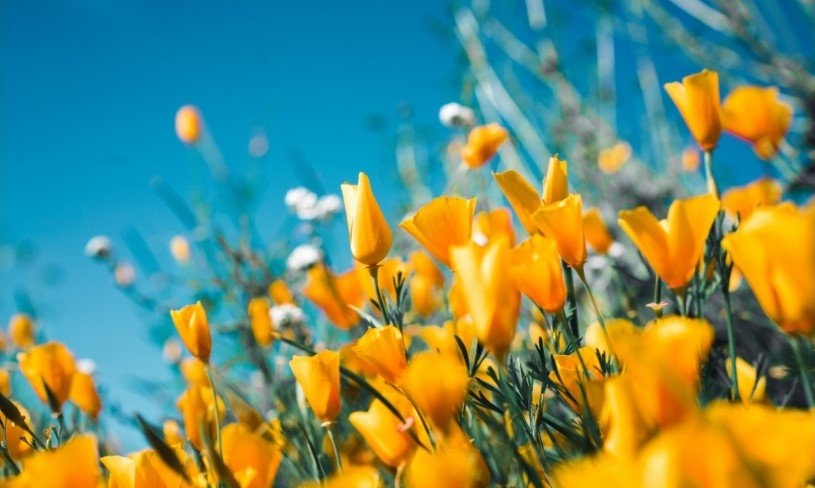 Constantino Díaz Lamando, 67, passed away Sunday, January 29th surrounded by loved ones. Caring father to children Shawna, Aaron and Dillon Lamando; grandfather "Maka" to Jayden Lamando, Mariah and Julian Lamando; brother to Melba Mojica , Mila Lamando Emily Distajo and the late Bing and Jojo Lamando.
Constantino was born in Pasty City, Philippines, moved to Chicago when he was 17 years of age, married in 1981 and settled in Texas back in 1982, later building a home for his family in 1985. Constantino life goal was to provide shelter/help to family & friends in need and to live life to its fullest. His caring nature was shown in teaching his kids to be handy while working on home projects, his homemade cooking for others or by planning a fun day, one of his favorite past times —Spending the day at the lake with family (especially with his beloved grandchildren).
Visitation at Martin's Funeral Home, 100 S Morgan St, Granbury, Texas 76048, under the direction of Wiley Funeral Home, on Friday evening, February 3, 2023 from the hours of 5-8pm. Funeral to follow on Saturday, February 4, 2023 at 3pm.  Come as you are.  We all know he loved his T-shirt and blue jeans!
The post Costantino Diaz Lamando first appeared on Silver Oaks Funeral & Cremations.