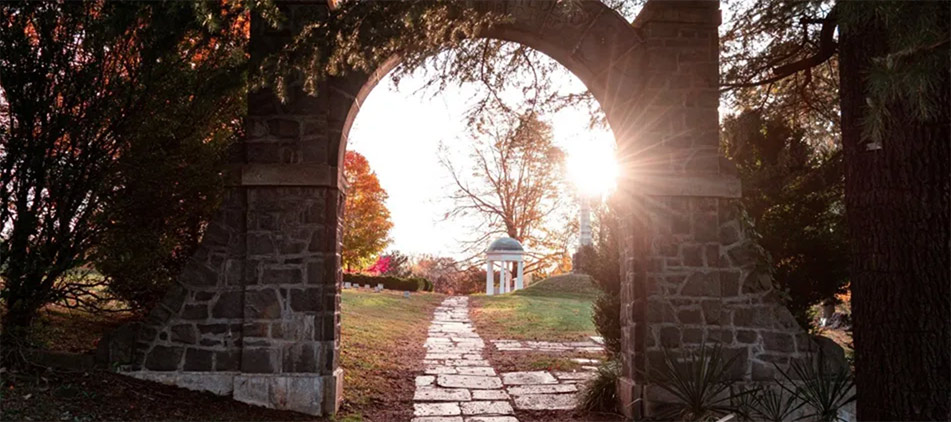 Catherine Katrina Lowe, 88, passed away at OhioHealth of Mansfield Ohio on Thursday night, July 1, 2021.
Catherine Lowe was born in Tuscaloosa, Alabama, on March 27, 1933 to Leslie and Phennie (Brown) Lowe. She graduated from Industrial High School in Tuscaloosa. She then attended Secretarial School in Tennessee and then Ohio State University in Mansfield, Ohio where she studied psychology. She dedicated herself to a lifesyle of hard work at Stone Container, and The Ohio Department of Rehabilitation and Corrections where she retired.
Catherine was strong willed, independent and a lover of reading, writing, politics, sports, current events, and social topics that could all describe her passion for life. She was a member of Mt. Calvary Baptist Church, The NAACP, and she spearheaded the formation of The Ohio Black Women's Leadership Caucus of Mansfield. She was also a staunch advocate for the creation of Mansfield's Martin Luther King Jr. memorial. She received multiple awards throughout her Social organizational involvement.
She leaves behind her son, Gerard (Tanesha) Lowe; her grandchildren, Taliya Lowe, TreAnthony Lowe, Kareena Carruth, and Sophina Carruth; her step grandchildren, Jerrod Riley Jr., Shyna Riley, and Briacia Idley; her great-granddaughter, Elaina Martin; her sisters, Dorothy Gay, Mary Foster, and Joyce (Terry) Stewart; many nieces and nephews; and other relatives in Alabama, Georgia, Florida, Michigan, Ohio, Texas; and her special nephew, Greg Lowe.
In addition to her parents, she was preceded in death by her husband, Issac Carruth; her son, Brian Carruth; and her brothers, Leslie Lowe Jr., Lewis Lowe, and James Lowe.
No public services will be observed. The Diamond Street Home of Wappner Funeral Directors is honored to serve the Lowe family.
The post Catherine Katrina Lowe appeared first on Wappner Funeral Directors and Crematory.