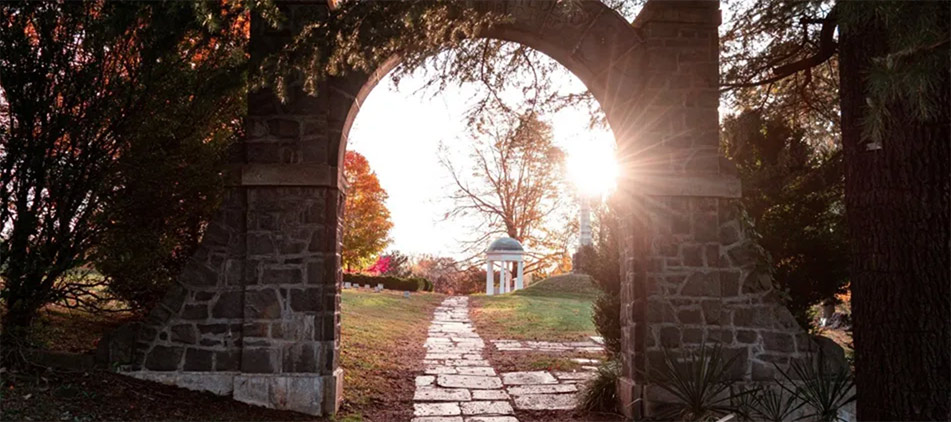 John E. Jones, 62, of Mansfield, passed away at his home on Wednesday, July 14, 2021.
The son of Virgil Eugene Jones and Peggy Jean (Stevens) Anderson, John was born on November 10, 1958 in Shelby, Ohio. John worked as a machinist, and retired from Galion LLC. He proudly served his country as a firefighter in the United States Navy. A family man, John loved and adored his children and grandchildren. To John, they were all special in their own unique way. Everyone always laughed because John knew everything, just ask him, and found it easy to just be "bossy". He was a lifetime member of the Amvets Polk Twp Post 1979 in Galion, Ohio. His hobbies included working on cars and watching television.
He leaves behind his wife whom he married on December 17, 1976, Ruth (Craig) Jones; his daughter, Heather Jones; his son, John (April Kila) Jones II, his grandchildren, Jaden, Lucah, Rocco, Melody, and Brooke; numerous siblings, cousins, and friends. He was preceded in death by his parents; his daughter, Peggy Jones; his granddaughter, Ariel Shelton; his step-mother, Jerrie Jones; his step-father, Ernie Anderson; and a brother, Donald Jones.
Family and friends may visit from 10:00 am – 12:00 pm on Wednesday, July 21, 2021 at the Diamond Street Home of Wappner Funeral Directors, 98 S. Diamond Street. The Richland County Joint Veterans Burial Squad will perform military honors at the funeral home following visitation. Memorial contributions may be made to Amvets Polk Twp Post 1979 of Galion, 420 Harding Way E. Galion, OH 44833. The Diamond Street Home of Wappner Funeral Directors is honored to serve the Jones family.
The post John E. Jones appeared first on Wappner Funeral Directors and Crematory.