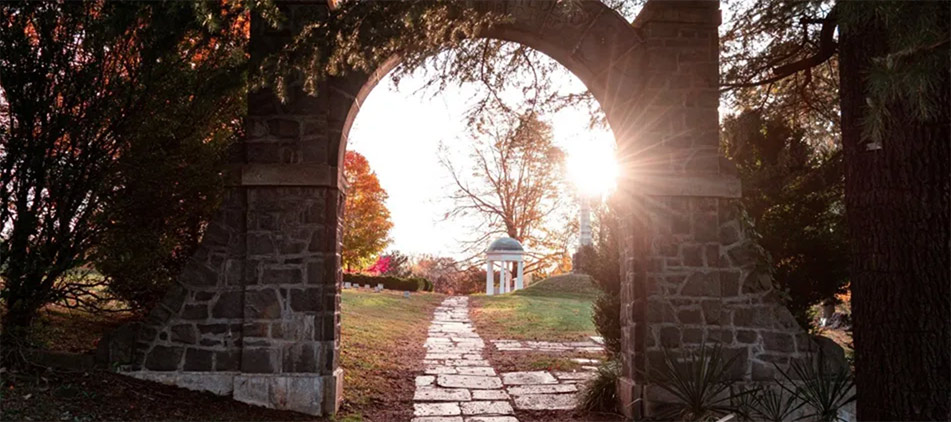 Carol Jean Adams of Mansfield, Ohio went home to be with Jesus (Peacefully as she slept) on Thursday January 20th 2022. Carol was born to Ethel (Bostic) Rayl and Glenn Rayl in Glendale, West Virginia, on March 15, 1956.
Carol was an avid animal lover her entire life. She loved going to animal swaps where she met many wonderful friends over the years. Carol also enjoyed flea markets, thrift stores, and her Paparazzi jewelry. Carol was a member of Belmont Community Church. She enjoyed church and her church family was very important to her. Carol had a good heart and loved her family, friends, and pets (She especially enjoyed the 3 little grand daughters).
Carol is survived by her husband of 36 years, Charles Adams; daughters, Ebony Olar (Garrett Hoenig) of Shiloh and Shani (Bryan) Thompson of Galion; step son, Chris Adams of Mansfield; grandchildren, Dustin Breedlove, Nakoma Breedlove, Brailyn (Eric) Ellis, Nova Thompson, and Quinleigh Hoenig; great granddaughter, Adalynn Ellis and great grandson (on his way) Layton Ellis; sister, Sadonna Adams of Mansfield; brother, Bill (Lourae) Rayl of West Alexandar, PA, twin brother, Ronnie Rayl of Tulsa, OK; and sister-in-law, Lou Rayl of Hayesville; many nieces, nephews, and special friends, Brian Olar, Mike Olar, and Scott Barnett.
In addition to her parents, Carol was preceded in death by brothers, Glenn Rayl, Larry Rayl, and Roger Rayl; brothers-in-law, Dale Truex, Chester Adams, and Earl Adams; sisters-in-law, Ann Rayl, and Dixie Stamper; niece, Monica Truex; nephew, Roy Don Rayl; numerous special pets; and beloved pet primate, Winnie Nicole.
Funeral services will be held at 12:00 p.m. on Friday, January 28, 2022, at Belmont Community Church conducted by Pastor Hank Webb. Burial will follow in Mansfield Memorial Park. Friends may call from 10:30 a.m. until the time of the service at 12:00 p.m. at the church. Bryan Thompson, Garrett Hoenig, Brian Olar, Mike Olar, Sherol Rayl, Ben Rayl, Billy Rayl, and Nakoma Breedlove will serve as pall bearers. Special singing will be performed by Eric Ellis and Brianna Butt.
Memorial contributions may be made to Belmont Community Church, 1119 Belmont Avenue, Mansfield, Ohio 44906.
The Ontario Home of Wappner Funeral Directors is honored to serve the family.
The post Carol Jean Adams appeared first on Wappner Funeral Directors and Crematory.