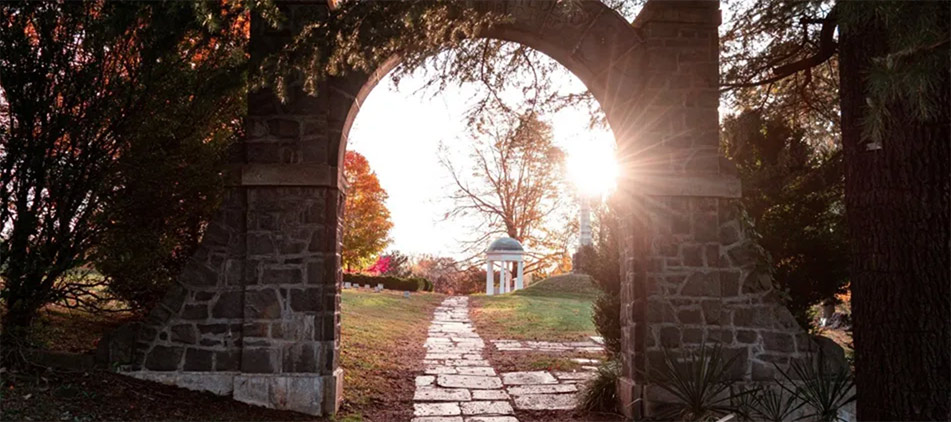 Brenda Kaye Turner, 71, of Bellville, Ohio passed away on Friday, September 24, 2021 at the Kobacker Hospice House in Columbus. She was born in Vanceburg, Kentucky on October 19, 1949 to the late Garland and Beatrice (Walters) Lewis.
Brenda was a 1969 graduate of Mansfield Senior High School. She married the love of her life of 30 years, Roy, and together they resided in Carey, Ohio. Brenda enjoyed traveling, especially with family, and liked going to Florida to spend time with her niece. A loving and caring person, Brenda always had a smile and was loved by everyone she met. She was a member of The Deaf Club in Columbus and gained many new friendships. She loved spending time with her friends, especially four of her best friends as they were a close knit group. Together, they all called themselves "The Deaf Golden Girls", Gina Stillwell, Christine Shock, Marty Jo Williams, and shared many great memories together such as playing "Dingo" and having virtual wine parties and dinners. Brenda has also stayed in contact with her lifelong best friend, Delores LABonte, sharing many great conversations over the years. She also constantly communicated with friends through Ohio Relay.
Brenda is survived by her sisters, Charlotte Wilson and Nedra (Greg) Jones; niece, Jenna Lee Jones; two step-sons, Harry Turner and Clinton Turner; and many loving cousins, aunts, uncles and step-grandchildren.
In addition to her parents, Garland and Beatrice Lewis, she was preceded in death by her husband who passed on December 25, 2013, Roy Turner; and siblings, Dale Lewis, Avis Faye Lewis and Ava Lynn Lewis.
Private services will be held for the family with burial in Mansfield Memorial Park. A celebration of life will be held at a later date for Brenda and the family hopes everyone will attend. Memorial contributions may be made to the Kobacker Hospice House, 800 McConnell Dr., Columbus, Ohio 43214. The Ontario Home of Wappner Funeral Directors is honored to serve the family.
The post Brenda Kaye Turner appeared first on Wappner Funeral Directors and Crematory.