Norman "Norm" B. Nelson Jr.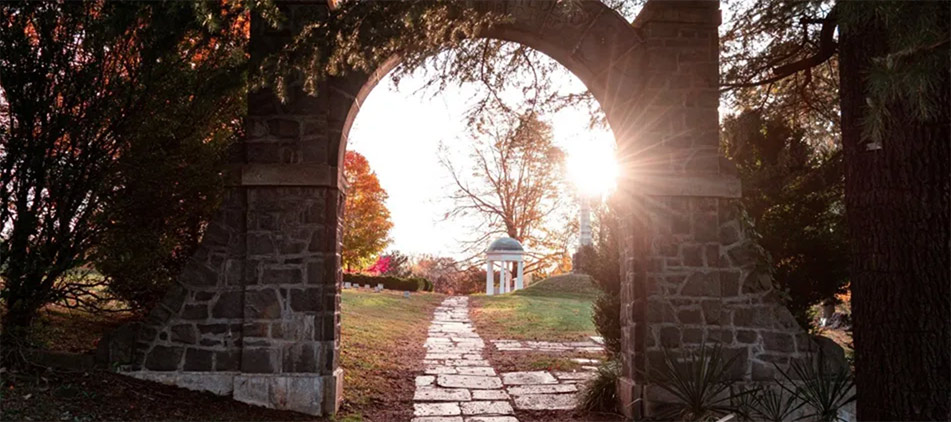 Norman "Norm" B. Nelson Jr., 81, of Lexington, Ohio peacefully passed away at his home surrounded by family on Friday, September 24, 2021 after a long battle with heart and kidney disease. He was born in Elyria, Ohio on February 16, 1940 to the late Norman Nelson Sr. and Ida "Mickey" Nelson who precede him in death.
Norm had worked numerous places over the years, but the most recent job was at Therm-O-Disc and Hi-Stat. He worked in the maintenance department at Hi-Stat from 1985-1999 from which he retired due to medical reasons. Norm served in the U.S. Army from 1957-1965. He was in active duty for one year, six years on standby and one year inactive. Norm was a person full of humor and wit. He loved to play golf and bowl on leagues with friends and his wife, Karen. He also built RC model planes and loved to fly them with friends and family. His greatest memories are fishing from his pontoon boat at Clear Fork Reservoir with his family.
Norm is survived by his wife of 30 years, Karen Nelson; four children, Tamara Gerhardt of Mansfield, Bret Nelson of Mansfield, Brian Nelson of Lexington and Chris Nelson of Lexington; three step-children, Tina (Bill) Palmer of Bellville, Brandon Craft of Stow, and Angela (Jon) Puckett of Lexington; four grandchildren; five step-grandchildren; five step-great-grandchildren; sister, RuthAnn (Fount) Jones of Mansfield; brother, Lloyd Nelson of Florida; numerous nieces and nephews; and we can't forget about his beloved granddog, Scooby, whom he loved unconditionally.
He was preceded in death by his sister-in-law, Connie Nelson of Florida; and in-laws, Harold and Alice Rambo of Crestline.
There will no services per Norms wishes. Memorial contributions may be made to Avita Hospice of Galion, Ohio. Norm will be remembered as always laughing and joking around, always ready to help someone out. He was a wonderful father, grandfather, and a loving and caring husband. Until we meet again Normie, we all love you.
The post Norman "Norm" B. Nelson Jr. appeared first on Wappner Funeral Directors and Crematory.