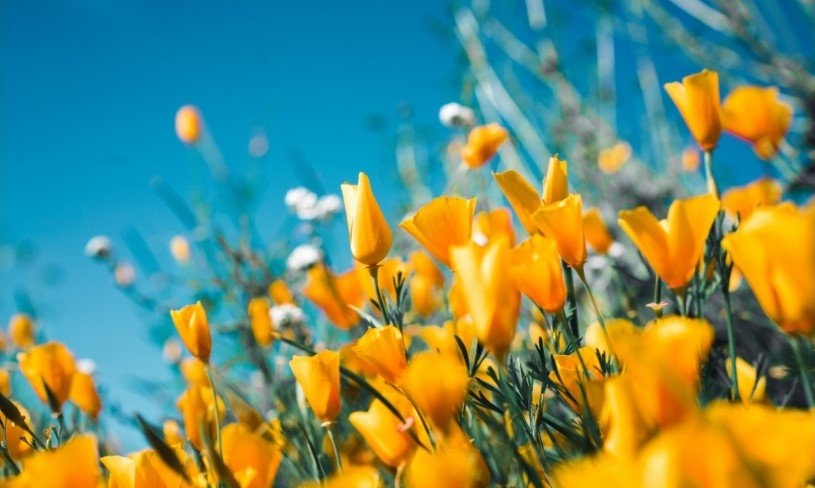 Bradford Allen Terrill, 89, went to be with his wife of 56 years, Annie Lee, Friday, February 4, 2022. He was born June 9, 1932, in Linesville, Pennsylvania to Melvin R. and Merile Pickman Terrill.
Bradford was a carpenter and a large project superintendent for many years. He served our country as an Army Ranger from 1951-1952, combat veteran and received a bronze star and purple heart for his bravery and serving his country with his heroic achievements. He was also proud to be a Mason. He lived on the lake in Granbury, Texas for 41 years in a home him and his sons built where he enjoyed hunting and fishing. He also loved watching basketball, wrestling, and his beloved Dallas Cowboys.
Bradford is preceded in death by wife, Annie Lee and sons, Melvin, and Ronald Terrill.
Bradford leaves behind sons, Richard and Bradford Allen Terrill, Jr.; daughter, Jeanie Marshall and many grandchildren, great grandchildren, and great-great grandchildren.
An inurnment will be scheduled at a later date in Canton, Texas.