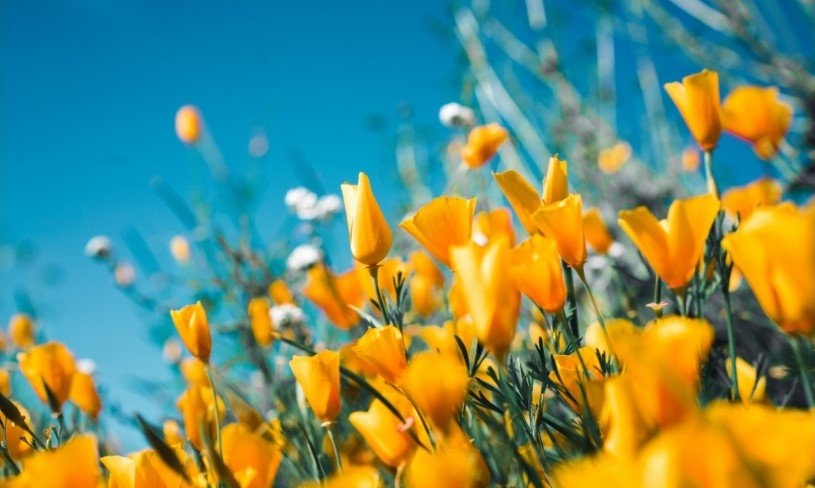 Bonnie Sue Britt Chapman was born on June 17, 1943, and raised in Granbury, TX. Bonnie was called to heaven by The Heavenly Father on August 22, 2022.
After graduating from high school Bonnie moved to Dallas to attend Draughon's Business School. She later attended Tarrant County Junior College where she earned her Associates Degree in Business Management.
Bonnie worked for many years as a Senior Buyer at NEC and later in administration for a large Property Management firm headquartered in Dallas.
Bonnie loved her family and enjoyed being with them whenever time allowed. She had a daughter, Lori, whom she supported and cared for over many years. Having fun was always on the list of things to do, family reunions, playing games, listening to music, or watching her favorite shows on television. She also loved the lake, going to the lake every chance she got.
She was preceded in death by her parents, John H. Britt Sr., and Dessie Sue Chandler Britt. She was also preceded in death by two brothers, Charles Stanley Britt, and John H. Britt Jr. and three sisters, Delyghte Britt Bullard, Janelle Britt Gartrell and Madelene Britt McIntire.
Bonnie is survived' by her daughter Lori of Alabama, two sisters, Blanche Britt Howerton of Midland, TX, and Evelyn (Eve) Britt Behan of Granbury, TX. She is also survived by many nieces and nephews whom she loved dearly. Bonnie also loved pets, leaving behind a lovely small dog, Lily, who now has a new home.
A memorial service is planned for 2pm, Saturday, October 8, 2022 to be held at Wiley Funeral Home in Granbury. 
God will wipe away every tear from their eyes, and death shall be no more. Neither shall there be mourning, nor crying, nor pain anymore, for the former things have passed away.
– Revelation 21:4