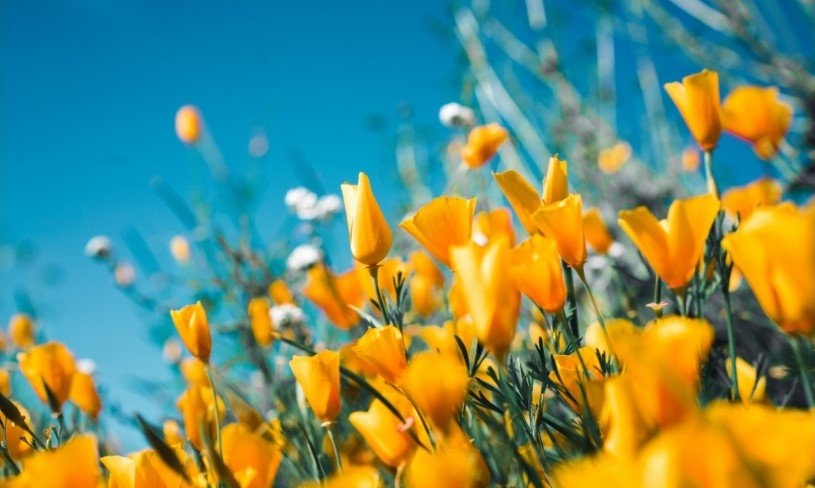 Weldon "Don" Baker, 77, of Glen Rose, Texas, passed away on Sunday, September 4, 2022, in Fort Worth, Texas.
Don was born on July 18th, 1945, in Cleburne, Texas to Weldon "Bud" and Wanna B Baker. Don grew up working at the family grocery and gas station and harvesting peanuts on the family farm. Don was a 1963 graduate of Glen Rose High School where he was very active in the Band and FFA. He attended Ranger Junior College on a band scholarship and graduated with an associate's degree from Tarrant County Junior College.  Don served in law enforcement for over 35 years serving in roles varying from Patrol Officer, Detective, Pilot, Constable and School Truancy Officer. He was an officer for the Cleburne Police Department and a deputy in both the Johnson County and Somervell County Sheriff's Departments. As a pilot, he had the distinction of being the only helicopter and fixed wing pilot to fly for the City of Cleburne and Johnson County Sheriff's Department.
While serving in law enforcement was Don's primary profession, he had many other occupations and passions. Don owned and operated The Seafood Shop Market/Restaurant in Cleburne from 1983-1988. He sold cars with Forrest Chevrolet and delivered maps all over the country driving the wheels off the family Astro van. Don had a propensity to bring home random cars, motorcycles, travel trailers, motorhomes, and boats to fuel the family's many trips and adventures.
Don was a passionate family man who enjoyed traveling and fishing with those he loved. While in retirement, Don served his community by helping the elderly with daily tasks, doctors' appointments, and transportation. He spent most of his remaining free time playing 42 at the Somervell County Senior Citizens Center.
Don was a man of few words who rarely doled out compliments directly–he always bragged about how proud he was of his children and grandchildren to anyone who listened. He will affectionately be remembered for being a loving and devoted husband, father, and grandfather.
Don is survived by his wife of 40 years, Reba; his children, Weldon and wife Carla Baker, Chet and wife April Baker, Shellee and husband Casey Seidl, Lisa Baker and boyfriend Chris Scott, and Louis and wife Carissa Baker; and by his grandchildren, James, Mitchell, Landry, Savanna, Morgan, Sydnee, Ashlyne, Mikayla, and Wyatt.
Don was preceded in death by his parents, grandparents, and many cousins who were much like siblings.