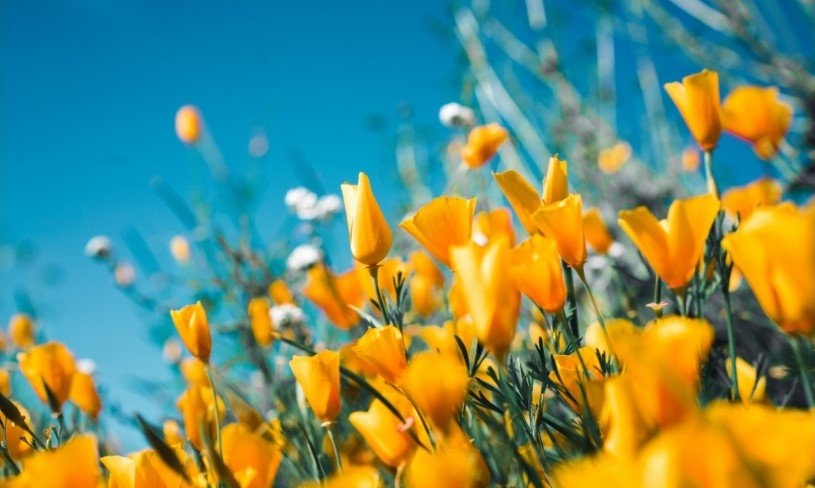 Bonnie Jo Freeman, age 81 of Yorkville, IL passed away at her home, on Sunday April 16, 2023, surrounded by her loving family.  She was born on November 24, 1941 in Yale, IL, the daughter of Clarence and Nada Ruth (Field) Clark.
Bonnie was united in marriage on August 6, 1960 to Phillip Freeman and they spent the next 45 years happily together, until his passing on January 1, 2006.  Bonnie and Phillip, were for many years, the owners and operators of Freeman Sporting Goods in Yorkville, Illinois.  She enjoyed sewing and doing crafts in her free time.
Bonnie is survived by her children, Gregory (Courtney) Freeman of Yorkville, IL  and Eric Freeman of Mesa, AZ and Yorkville, IL; her grandchildren, Lacey (Daniel) Wehrli, Dustin (Deanna) Freeman, and Brodie Freeman; her great-grandchildren, Wren Wehrli and Eleanor Freeman; her siblings, Jeril Clark, Edna Fritzmaurice, and Donna Swick.
She was preceded in death by her parents Clarence and Nada Clark; her husband Phillip Freeman; her son Daniel Freeman; and her brother Dennis Clark.
A Funeral Service will be held at 3:00 PM on Saturday, April 22, 2023 at the Nelson Funeral Home, 1617 North Bridge Street, Yorkville, IL.  Interment will be private.
Friends may visit from 1:00 PM until the Hour of Service on Saturday April 22,2023 at the Funeral Home in Yorkville, IL.
Arrangements Nelson Funeral Homes & Crematory,
www.NelsonFuneralHomes.com or 630-553-7611.
The post Bonnie Jo Freeman appeared first on Nelson Funeral Homes & Crematory.