Mary Frances Anderson Davis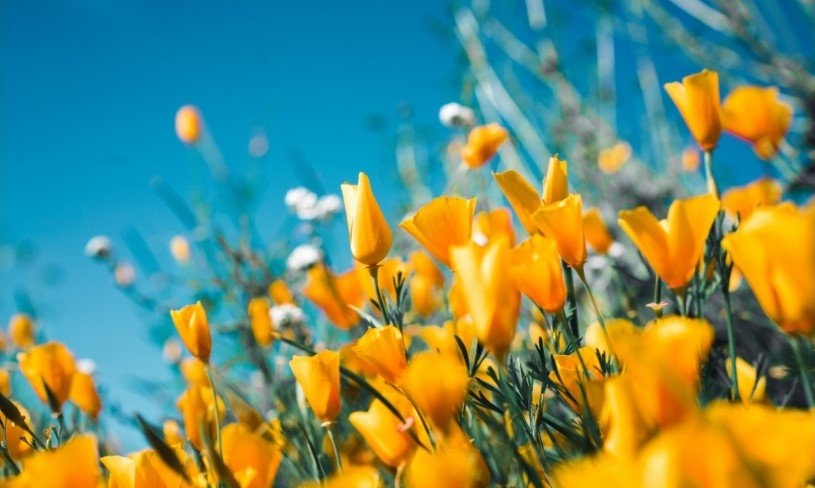 Mary Frances Anderson Davis, 76, passed away on Sunday, April 16,2023 in Fort Worth. She was born December 4,1946 in Granbury, Texas to Clyde Calvin and Nettie Marie Mullen Anderson.
Mary was preceded in death by her parents, a brother, Joe Anderson, and a grandson Matthew Ryan Frances.
She is survived by her children, Michael Frances and wife Norma, Michele Nelson and husband Terry, Stephen Frances, and Ronnie Frances and wife DeAnna; grandchildren, Tyler Nelson and fiancé Valerie, Haelee Blanton and husband Reed, Garett Nelson, Nathan Frances and wife Rachel, Timothy Frances and wife Alex, Seth Frances and wife Morgan, Kaela Frances, Kalli Frances and Victor Morales, Cassie Frances, and Courtney Frances, ten great-grandchildren and one on the way; brothers, Cotton Anderson and wife Carolyn, A.B. Anderson and wife Helen, Stanley Anderson and wife Betty, Jackie Anderson and wife Edith, and Pete Anderson and wife Tresa; sister-in-law, Melba Anderson; numerous nieces, nephews and other extended loving family members.
Visitation will be from 6pm. to 8pm. Wednesday, April 19,2023 at Wiley Funeral Home in Granbury.
Funeral services will be held at 2pm. Thursday, April 20,2023 at Wiley Funeral Home Chapel in Granbury with graveside services following at Acton Cemetery under the direction of Wiley Funeral Home of Granbury.
The post Mary Frances Anderson Davis first appeared on Silver Oaks Funeral & Cremations.