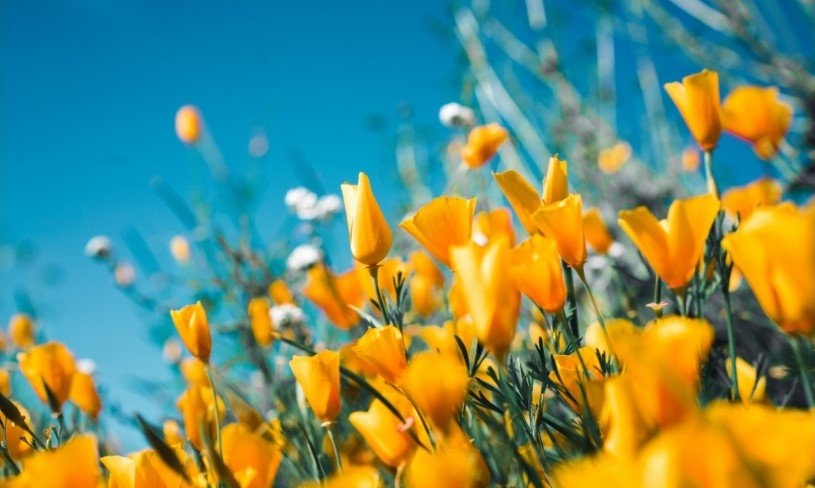 Bonnie Jean Mayer
of Darien, WI
August 18, 1943 – September 27, 2021
Bonnie met her Savior in the early hours of Monday, September 27, 2021 with her children at her side. She was born to Orlin and Mary (Hess) Stoughton in Logansport, Indiana
Bonnie was born and raised a farm girl in Indiana whereupon the family later moved to Glen Flora, Wisconsin.  She graduated from Glen Flora High School in 1961. She moved to the Walworth area and worked at the Christian League for the Handicap. During this time she met and married Hal Mayer on August 17, 1968 and became a Navy wife as Hal served overseas.
Bonnie worked in the Payroll Dept. for MPC in Walworth until the mid 80's.  She then owned and operated a child care business out of her home, until her retirement. She spent her later years working on the farm, caring for her grandchildren, traveling to Branson, MO. participating at craft shows and devoting countless hours to Briggs Rd. E-Free Church serving as Leader for Hospitality Ministries.
Bonnie was a talented seamstress and focused on creating her beloved doll dresses. She also organized banquets and fundraisers at church and gave freely of her time to such causes. She baked endlessly and hosted many dinners with friends and family.  An avid lover of music, movies and animals, she instilled an appreciation of such within her family which continues today. Most importantly, Bonnie loved and served her Lord Jesus with a willing heart. Being an example of Christ's love she desired to see as many come to Christ and know of His love.
Bonnie is survived by her children Terry (Jane) Mayer and family, of Darien, WI, Sharon (Larry) Frey of Lake Geneva, WI; grandchildren  Sydney and Jacob Henke; brothers  Bob (Susan) Stoughton of Mondovi, WI and Bill (Anita) Stoughton of Eau Claire, WI; beloved cousins in Illinois, Indiana and Florida. All the nieces, nephews and in-laws from Mayer and Stoughton Families.
Bonnie was preceded in death by her husband Hal.
Service for both Bonnie and Hal Mayer will be Friday, October 8th at Calvary Community Church in Williams Bay, WI
Visitation is 9:30-10:45am  with the service at 11:00 am  Internment will be at Darien Cemetery
In lieu of flowers you can send gifts to: Gideons, c/o Duane Gretschmann, 4946 S. Hofstrom Rd., Darien, WI 53114
For more information call the funeral home at 262-275-2171.
The post Bonnie Jean Mayer appeared first on Nelson Funeral Homes & Crematory.