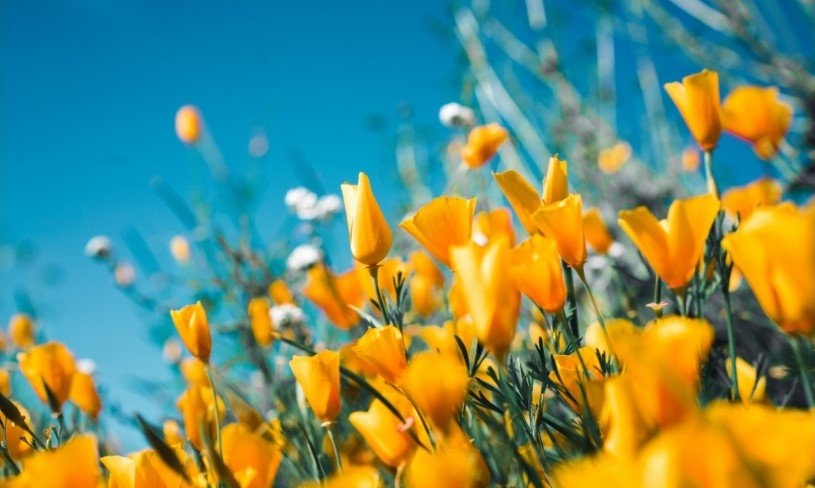 Bennie Jay Henson was born on July 27, 1947 to Maxie Aquaila Henson and Roma Jean Richards in Abilene, Texas. Bennie was Mack and Jean's second son. He had an adventure filled life with most of his youth being spent helping build and operate the family resort Fun Valley in Colorado. He attended four colleges in two years. Starting at age 15 he clowned and rode bulls, eventually going pro in the RCA which took him all over the US and Canada. In 1987 he moved to Granbury, Texas where he opened a retail store on the town square and met his then future wife, Debbie. After a brief whirlwind romance, they were married in November of that year. In 1991 they opened Cowboy Marketplace and 377 RV Park which they operated for 30 years solidifying his role as a staple in the community. He mentored countless aspiring young cowboys leaving a profound impact on many lives. His morality and brutal honesty were second to none, paired with his common sense and logic prompting many to seek him out for personal advise. Standing 5'8'…and a quarter he was truly 10 foot tall and bulletproof. He retired in 2017 and went home. He departed this earth January 17, 2022 surrounded by his closest loved ones. He will be greatly missed by all who knew and loved him.  A private service was held at Acton Methodist Church Chapel. Bennie was then taken by horse-drawn carriage to a graveside service at Acton Cemetery.
Survivors include his wife of 34 years, Debbie Henson; Sons Henk Henson and wife Miranda; Mack Henson, Zack Walters and wife Margaret, daughter Adrea Walters,  grandchildren Hunter Henson and wife Madison, Seaira Murphy, Summer McCurtain, Samantha Henson, Oryon Schultz, Marly Walters and Madisyn Mcquaid. Great-granddaughter Olivia Bradbury. Plus, the many "adopted" over the years.
In lieu of flowers please make donations to St. Jude Children's Research Hospital, Scottish Rite Hospital for Children or Justin Cowboy Crisis Fund.