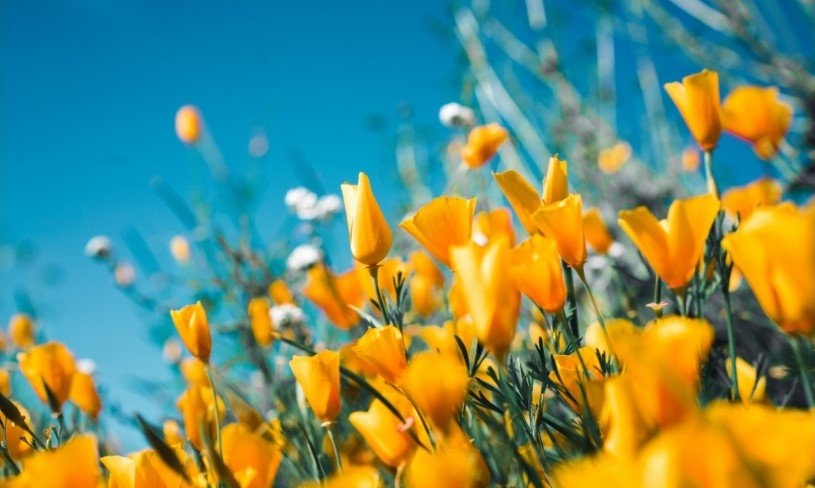 Harold Dean Clark, 87, passed away on Sunday, January 16, 2022. Service: 2:00 PM, Monday, Wiley Funeral Home Chapel, Glen Rose.  Burial to follow at Squaw Creek Cemetery. Visitation: 3:00 PM – 5:00 PM, Sunday, January 23, 2022, Wiley Funeral Home Chapel, Glen Rose.
Harold was born on September 15, 1934 in Cooper, Texas to Monrow and Tichie Clark.  He married Leveda June Stephens on March 25, 1955 in Cooper, Texas.  He loved camping with his wife and grandkids and he had a great love for all his family and friends.
Harold was a pastor for 24 years and retired from GM after 34 years of dedicated service. He was preceded in death by his Father, Clarence Monrow Clark, Mother, Latichie Lyda Clark, Brother, Myrl Clark, Brother, Carrol Clark, Brother, Jessie Clark, Brother, Billy Clark, Son, Kennith Clark, and Grandson, Brandon Clark.
Harold is survived by his loving Wife of 66 years,  Leveda June Clark, Son, Daryl Clark, Daughter, Sharon Baker, Sister, Annafay Crowe and husband Lyle, Sister, Patsy Sue Jackson, Grandson, Michael Keathley and wife Lori, Granddaughter, Sunshine Willis and husband Todd, Granddaughter, Tanisha Wilson, Grandson, Allen Clark and Ashley Pittman, Grandson, Dustin Baker and wife Karissa, Grandson, Dillon Baker and Teresa Yandell, Granddaughter, Kathryn Clark and Tony Saba, 15 great-grandchildren and extended family.