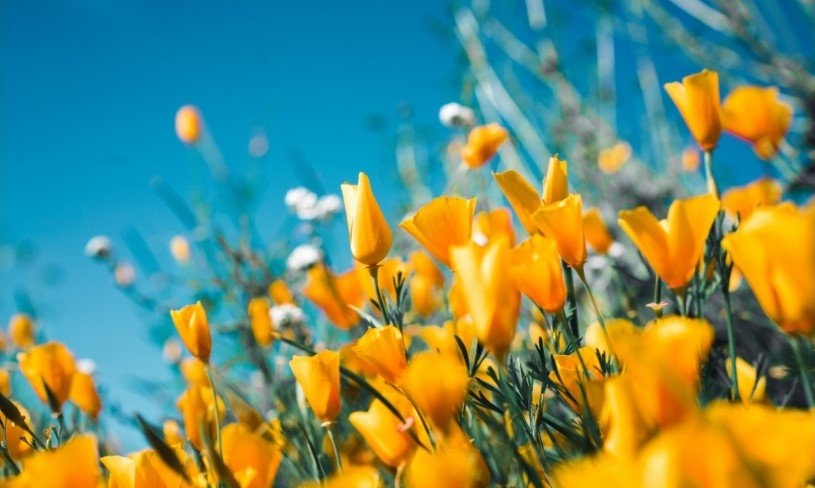 BARRY ALTON BOATMAN, 57 of Granbury, Texas, passed away September 28, 2021, after a hard fought battle with FTD Dementia.  Barry was born in Plainview, Texas on September 12,
1964.  Growing up in west Texas, he graduated from Texas Tech University where he met his future wife Kim Kubica.  They were married in 1990 in Dallas, Texas. Barry is survived by his loving
wife Kim, his sons Brock and Reid Boatman both of Dallas, his father Don Boatman, his mother Sandra Sawyer, a brother David Boatman and his wife Sarah, his in-laws Louis and Michelle
Kubica, a niece and nephew and many other aunts, uncles and cousins whom he adored.
While raising a family, Barry spent several years in the floor covering business, both family-owned and corporate.  He loved building relationships with his clients and enjoying the company of
those in the industry.
Barry was the Project Coordinator for the family-owned business, ArtAbility in partnership with his wife.  The two of them viewed it as an adventure, and his responsibilities were a critical part of
the success of the business.  Clients loved his laid-back attitude and can-do spirit.
Barry was a loving husband and father who could spend hours fishing with his boys, then enjoy the day's catch with his family over dinner.  He gained a love of golf and found hours of enjoyment
in playing rounds at Stevens Park.  Barry will be missed by many and forgotten by few.
A celebration of Barry's life will be held in the near future, with details to be announced soon.