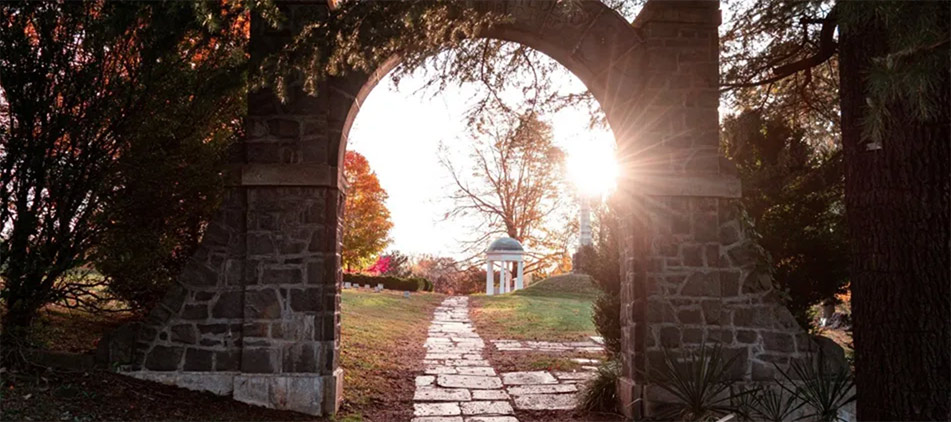 Hazel June (Keller) Kittelberger, 83, of Mansfield, Ohio passed away in the loving arms of her family in Washington State on Saturday, September 25, 2021 after battling a long illness. She was born in Mansfield on June 7, 1938 to the late Arnold and Marie (Gavornick) Keller.
Hazel was a longtime friend and coworker at Fingertip hair salon. She enjoyed gardening, reading, cooking for her family and doing many crafts. Most unfinished as she would remind you: I'm a Gemeni. She enjoyed walking at Kingwood Center and Malabar Farm. Her favorite holidays were the 4th of July and Christmas. Hazel was an amazing wife, mother and grandmother. She married the love of her life, James Andrew Kittelberger, on December 23, 1955.
Hazel is survived by sons, Michael (Christina) and Timothy (Karen); daughter, Leslie (Russell) Davidson; nine grandchildren; three great-grandchildren; sister, Joyce Ingram; brother-in-law, Keith Thielicke; special niece, Carla McLeod; and nephew, Joe Poland.
In addition to her parents, she was preceded in death by her beloved husband, James; parents and in laws; sister, Marie Thielicke; and brother-in-law, William Ingram.
Friends and family may visit from 11:00 a.m.-1:00 p.m. on Wednesday, October 6, 2021 at the Ontario Home of Wappner Funeral Directors, 100 S. Lexington-Springmill. A funeral service will follow at the funeral home beginning at 1:00 p.m. with Pastor Jonathan Stufft conducting services. Burial will follow at Mansfield Memorial Park.
The post Hazel June Kittleberger appeared first on Wappner Funeral Directors and Crematory.