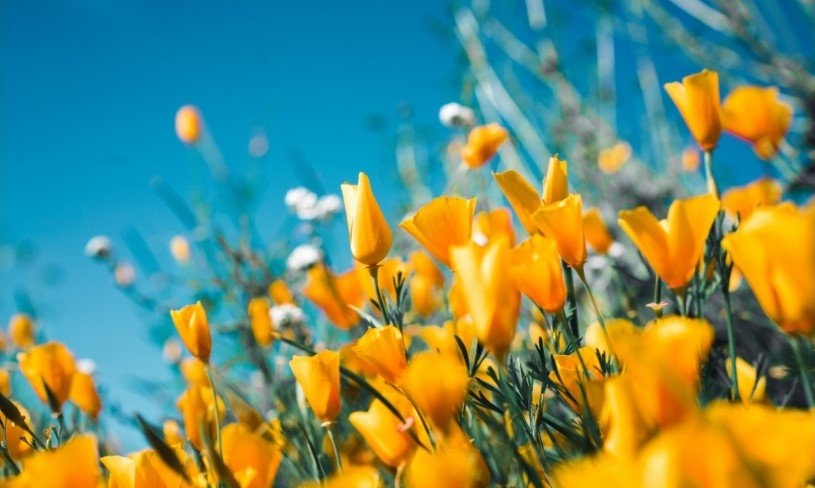 The world became a much brighter place on July 6, 1940. The firecracker, Barbara (Toni) Warner Spry entered the world that day. Unbeknownst to anyone earthly, she would become a loving, caring, nurturing daughter, sister, wife, mother and grandmother. Her fun loving, uplifting, sassy spirit could fill a room with smiles and laughter. If you knew her, you had a friend forever. She had the perfect combination of sweet and strong. She was "Momma Toni" to many. A force to be reckoned with and strong business woman one minute but laughing with you the next.
She left this world passing into the next on Sunday, January 29, 2023
The daughter of Robert and Kathleen (Warner) Spry in Des Moines, IA , she met and married the love of her life , Thomas White on January 9, 1960. Their journey together took them to Omaha, NE, Madison, WI, Spencer, IA, Burlington, IA, back to Des Moines, then onto Bedford, TX, finally to Granbury, TX.
Toni worked for the school system, then moved on to be a loan officer at the bank but spent most of her career as the Senior Property Manager at Centro Property Group.
She enjoyed spending time with friends, traveling, camping, time at the lake and in the sun, and needlework and crafting. Her most cherished time though was time spent with her family. She had a deep love for family and friends and her door was always open.
She is survived by her loving husband, Thomas White of Granbury, TX; Three children, Michael White of Des Moines, IA, Christina (Lonnie) McMillan of Granbury, TX and Eric (Kirsten) White of Downingtown, PA; Four grandchildren, Tara Steuerwald of Dallas, TX, Hanna ( Zach) Shampain of San Diego, CA, Ryan Steuerwald of Euless, TX and Olivia White of Brooklyn, NY.
She was preceded in death by her father, Robert E Spry, her mother, Kathleen E Spry, her brother Robert "Bobby" Spry.
Her cremation has been entrusted to Wiley Funeral Home in Granbury.
A memorial is planned for Friday, March 3, 2023 at Lucas Funeral Home-Grapevine
700 W Wall Street, Grapevine TX
A celebration of life will immediately follow at Farinas-Grapevine
420 S Main Street, Grapevine TX
The family would like to extend a special thank you to the staff at Aviva Granbury. Their care and compassion for Toni was an extreme comfort to the family during these difficult times.
The post Barbara Warner Spry first appeared on Silver Oaks Funeral & Cremations.