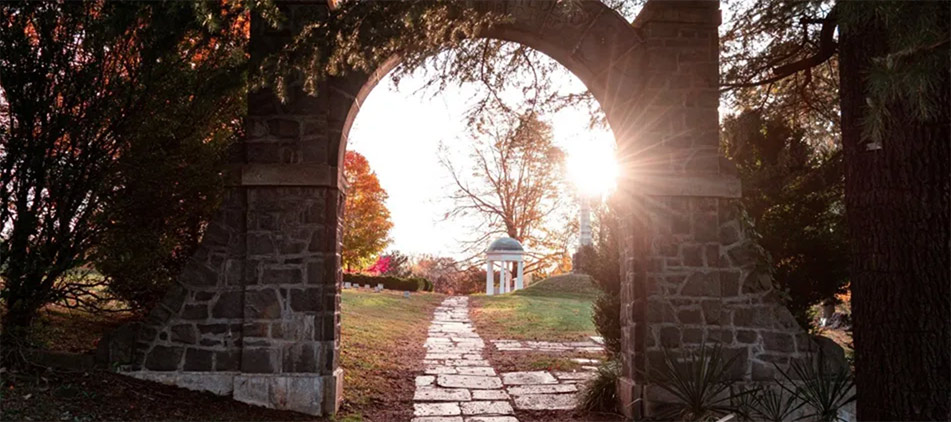 Barbara Ann Mohay, 76, of Springfield, died at 7:26 am, Wednesday, March 29, 2023 at OSF Heart of Mary Med in Urbana. She was born on November 21, 1946 in Springfield, the daughter of Dallas Robert and Marjorie (Reay) Marion. She married Michael W. Mohay on February 18, 1967 and he preceded her in death April 23, 2022.
Also preceding her in death are her parents and one sister Betty Tucker.
Barbara is survived by her four daughters, Laura (Matt) Kuchar, Anne Mohay, and Christine Wagner, all of Springfield, and Michelle Weder (Mike Marcy) of Spaulding; ten grandchildren, Kristin (Emerson) Weed, Layne (Nate) Lowis, Lexie Kuchar, Jeremy and Alexandra Merz, Corey, Tyler, and Kyle Hillen, Kristina (Steve) Gammons, and Channing Wagner; ten great grandchildren, Wyatt and Loxley Weed, Mattyson Thornton, Bryson Gammons, Kyle Conder, Jr., Kayden Conder, Izabella, Nikolas, and Lily Hillen, and Baby Lowis on the way; one sister, Debbie (Elliott) McKinley of Springfield; two brothers, Gary Marion and Michael Marion both of Springfield; two brother in laws, George Tucker of New Berlin and Dennis Mohay of Springfield, and several nieces, nephews, and cousins.
Graveside Service: 10:30 am, Wednesday, April 5, 2023 at Oak Ridge Cemetery.
Memorial contributions may be made to the Lymphatic Education and Research Network at https://lymphaticnetwork.org/get-involved/donate
Share stories & photos at StaabObituary.com
©2023 All Content Obituary Systems