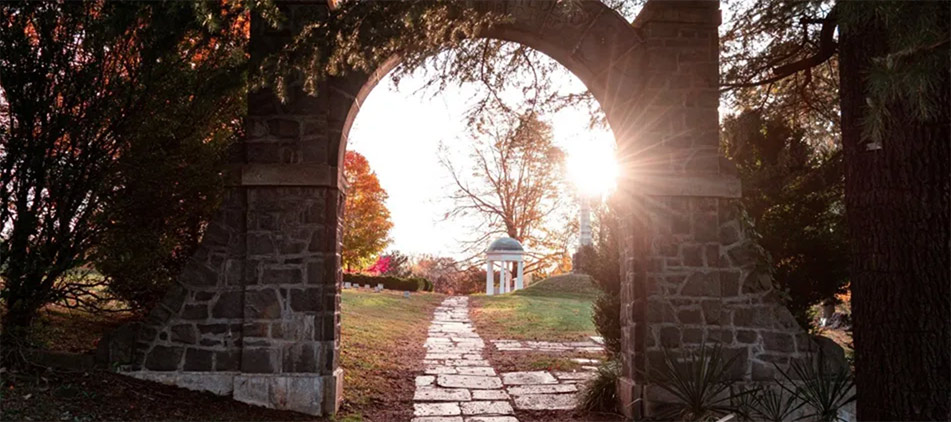 Arthur "Dewey" Ramey, 74, went home to be with the Lord in the early morning of February 23, 2021. Arthur was born in Morehead, Kentucky, on May 20, 1946 to Arthur and Margaret (Stacy) Ramey.
Arthur was a classic car enthusiast and loved traveling to attend car shows. He was a hard worker and took pride in providing for his family, retiring from Hyundai Ideal Electric in 2012. Spending time with his grandkids and great-grandkids was one of the true joys of his life. Arthur attended First Church of Open Bible and gave generously of his time, volunteering and assisting within his church community. He enjoyed reading from his bible daily.
Arthur leaves behind his loving wife of 42 years, Sandra Kay Ramey; son, Aaron (Ashleigh) Ramey; daughter, Trichel (Todd) Hallabrin; granddaughters, Ali and Kristian Hallabrin; great-grandsons, Ryder and Ridge; sister, Maxine Tabor; sister-in-law, Kathleen Utt Orewiler; as well as many nieces, nephews, cousins, and friends.
Arthur was preceded in death by his parents, Arthur and Margaret Ramey; his in-laws, Maxwell and Barbara Utt; sisters, Madeline Griffitts, Irene Brooks, Jeanine Hogan, and Sharon Grant; and brother, Sidney Ramey.
The family will receive friends from 2:00-4:00 p.m. Sunday, February 28, 2021, at the Ontario Home of Wappner Funeral Directors, 100 S. Lexington-Springmill Road. The funeral service officiated by Pastor Dink Porter will be held in the funeral home on Monday at 10:00 a.m. He will be laid to rest in Mansfield Memorial Park. Memorial contributions may be made to the American Heart Association.
The post Arthur Ramey Jr. appeared first on Wappner Funeral Directors and Crematory.