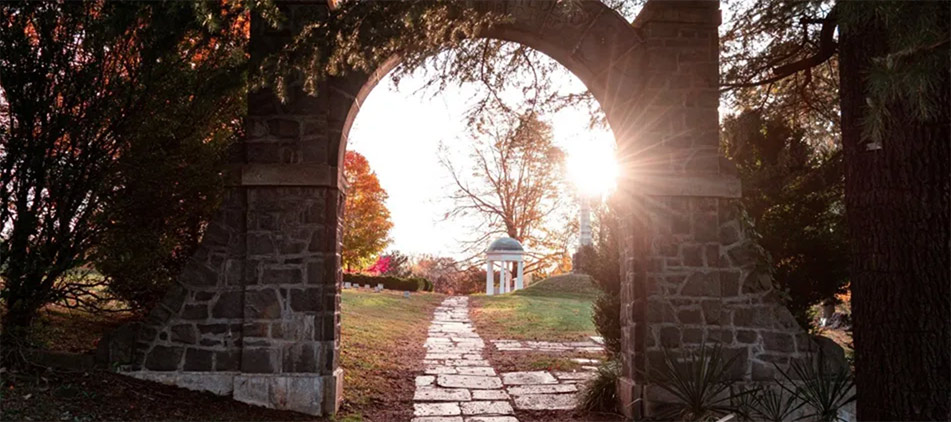 Angela Jean Fliger, 53, of Mansfield, passed away at OhioHealth Mansfield on Sunday, July 25, 2021.
The daughter of Ronald and Peggy (Bowen) Fliger, Angela was born on October 9, 1967 in Mount Vernon, Ohio. Angela was currently employed at Air Solutions, and previously was employed for seventeen years with the telephone company; Sprint, Embarq, and Century Link. Angela was very much a doting grandmother whom loved and adored her grandchildren. She loved being active with them and showed them love each in their unique and special way. She was an advocate and voice for our United States Veterans, and was a member of VFW Auxiliary Post #3494. Halloween was Angela's favorite time of year and she celebrated it all month. She won many awards for Scariest Costume contest at the VFW. Angela's hobbies included cheering on her favorite team, the Cleveland Browns, relaxing rides on the motorcycle, mushroom hunting, and spending quality time at her camper.
Angela leaves behind her mother, Peggy Fliger; her children, Ashley (Justin) Shears, Shelbi (Kurt Wilford) Ruckman, and Christopher (Miranda Clever) Ruckman; her soulmate, Ed Freiheit; his daughter, Regan Freiheit; her cherished grandchildren, Baylee Shears, Trenton Wingler, Paisley Ruckman, Ryker Shears, A'lonah Wilford, and Jaxon Wilford; her brothers, Ronald (Sissy) Fliger II and Timothy Fliger Sr.; her sister, Sherri Shaver; numerous nieces and nephews; and her special little dog, Champagne.
She was preceded in death by her father, Ronald Fliger; and her grandparents, Leroy and Mila Jean Bowman, Don and Bonnie Bowen, and Alvin and Ellen Fliger.
The Fliger family will welcome friends from 12:00-1:00 pm on Thursday, July 29, 2021 at the Diamond Street Home of Wappner Funeral Directors, 98 S. Diamond Street. Pastor Hank Webb will officiate the funeral services beginning immediately at 1:00 pm. Memorial contributions may be made in honor of Angela to the VFW Auxiliary Post #3494, 853 Ashland Rd., Mansfield, OH 44905.
The post Angela Jean Fliger appeared first on Wappner Funeral Directors and Crematory.