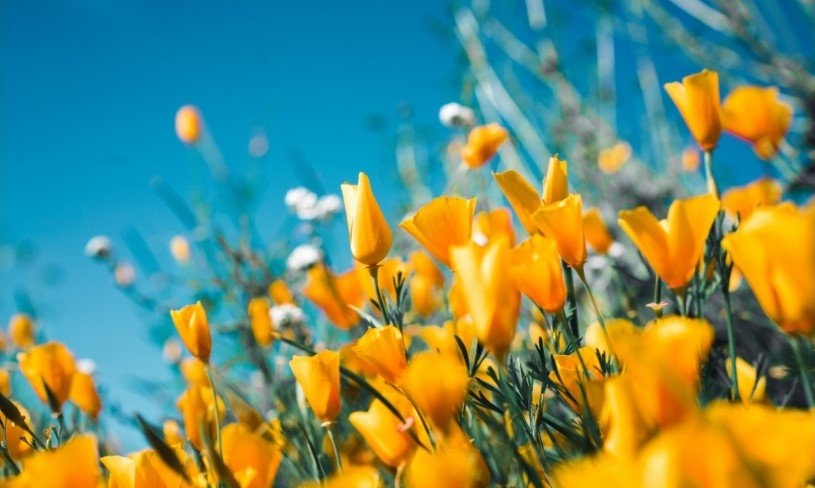 Andrew Simmons tragically passed away on November 14, 2021, in Granbury.  He was born in Tyler, Texas to parents Eddie and Jena Simmons on May 7, 1987. He grew up in Coppell, TX, and eventually he and his family moved to Granbury in 2010.
Andrew is survived by his parents, his son, Alexander, and uncles and cousins. He is predeceased by his sister Alice.
Andrew enjoyed sports, video games, and his dogs. His dog Sammy was the joy of his life. He turned his life around in 2018 losing over 100 pounds and appeared on the cover of Granbury Now magazine. He gave his dogs the credit for helping him achieve this goal, walking them around the neighborhood several times a day. He worked in the restaurant industry in Granbury, most recently at Farina's. He loved his coworkers and customers and made the effort to connect with everyone he met. He had a great sense of humor and enjoyed making others laugh. He was dearly loved by his family and friends. His smile, hugs and thoughtfulness will be heartbrokenly missed.
In lieu of flowers, a donation to Friends for Animals in Granbury https://www.paypal.com/webapps/shoppingcart?flowlogging_id=f25017351eece&mfid=1637099864482_f25017351eece#/checkout/openButton  or your favorite animal shelter or charity is appreciated.