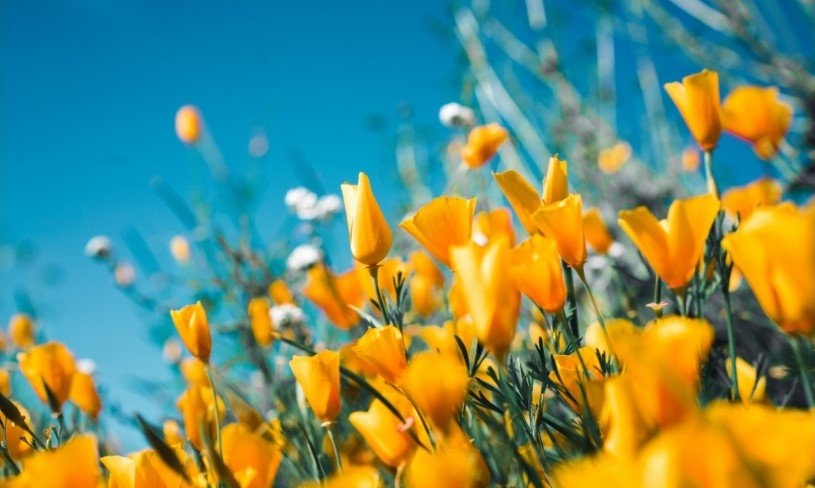 U.S. Army Private Emmet Wayne Schwartz, age 24, of New Philadelphia, was killed in action while serving in the vicinity of Brandenberg, North Rhine-Westphalia, Germany on or around December 27, 1944.
Emmet was considered missing in action until December of 1951 when he was declared non-recoverable. His unidentified remains were buried in Rhone American Cemetery in France, but were formally identified through DNA testing in July of 2021. A lifetime goal of his late son, James Schwartz, was to bring his father's remains home to his beloved Tuscarawas County.
Born in New Philadelphia on July 29, 1920, Emmet was a son of the late Solomon and Eva Wolfe Schwartz of New Philadelphia and was a member of the Broadway United Methodist Church at New Philadelphia.
Emmet was a 1939 graduate of New Philadelphia High School, when he began working at Hercules Motors in Canton. He was inducted into the U.S. Army on May 2, 1944 and was transferred to Company F, 2nd Battalion, 121st Infantry Regiment, 8th Infantry Division on December 11, 1944.
At the time of Emmet's death, he was survived by his parents, wife, Louise and son, James Schwartz. He was also survived by four brothers, George, Phillip, Edward and Leroy Schwartz, and two sisters, Josephine Hostetler and Anna Glaser. Since Emmet's passing in 1944, his parents, brothers, sisters, son, grandson, Mark Schwartz and several cousins are now deceased.
Today, Emmet is survived by his daughter-in-law, Elizabeth "Sue" Schwartz, a grandson Michael Schwartz and many nieces and nephews.
Emmet will arrive back in New Philadelphia on Friday, November 19, 2021, at approximately 11:30 pm. The funeral parade route will be exiting I-77 at the West High Avenue and end at the Linn-Hert-Geib Funeral Home at 116 2nd St. NE, New Philadelphia. The public is invited to welcome Private Schwartz home along the parade route.
A public memorial service will take place on the steps of the Tuscarawas County Courthouse at 1:00 pm on Sunday, November 21, 2021. The public is also invited to pay respects from 2:00 – 4:00 pm that day in the Courthouse rotunda, where Emmet will lie in state. Emmet will be laid to rest on the grave of his late son, James Schwartz, in a private family service at a later date.
The post Pvt. Emmet Schwartz appeared first on Geib Funeral Home & Crematory.