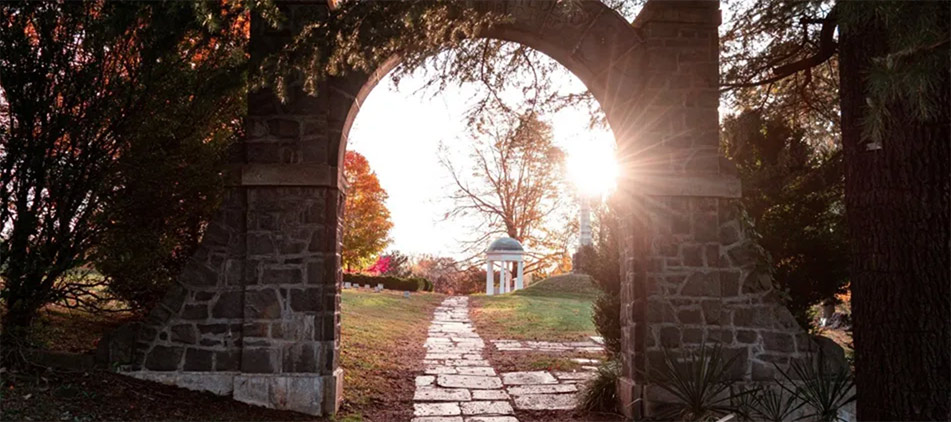 Alfred "Ted" T. Williams Jr., 86, of Mansfield, passed away Saturday, July 31, 2021, at OhioHealth Mansfield Hospital.
He was born January 5, 1935, in Crestline, Ohio, to the late Alfred T. and Berdene (Obermiller) Williams Sr. Ted graduated from Springfield Township School. He was a 6 year veteran of the U.S. Army serving from 1957-1963. Ted retired from General Motors after 40 years of service where he worked as a tool and die maker. Ted had a lifelong love of aviation. He was a current member of Shellman Chapter Model A Club and past member of Penn Ohio Model A Club.
He is survived by his three sons, Tom (Sandra) Williams, John (Wendy) Williams and Roger (Nelda) Williams; a daughter, Wendy Ann (Frank) Flaugher; ten grandchildren, Matthew Burchett, Seth Williams (Jen Davis), Samantha Williams (Max Bays), Tiffany (David) Fairbairn, Kelli (Nick) Eddleblute, Nicole (Ryan) Patton, Kristy (Adam) Campbell, Amy Williams, Ben Flaugher and Liz Flaugher; eighteen great-grandchildren and three brothers, Larry Williams, David Williams and Kenny Williams. In addition to his parents, he was preceded in death by his beloved wife of 61 years, Leah Marie Calland Williams on March 10, 2021, and two sisters-in-law, Jean Williams and Cheryl Williams.
A memorial service will be held Thursday, August 5, 2021, at 11:00 a.m. in Ontario Cemetery. The U.S. Army will present military honors. A gathering of family and friends will be held following the ceremony at Ted's home. The Ontario Home of Wappner Funeral Directors is honored to serve the family.
The post Alfred T. Williams Jr. appeared first on Wappner Funeral Directors and Crematory.