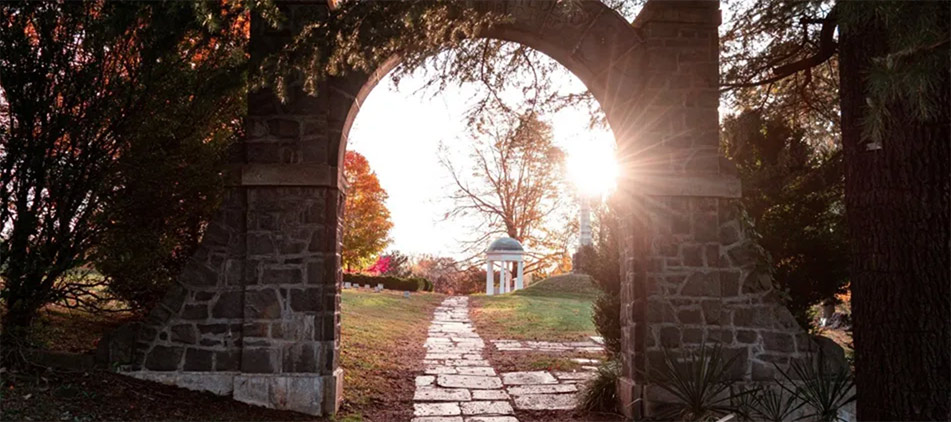 Michael "Mike" E. Thomas, 76, of Mansfield, passed away after a long illness on Friday, July 30, 2021.
The son of Earl and Betty (Heston) Thomas, Mike was born on October 8, 1944 in Mansfield, Ohio. Mike served in the United States Army during Vietnam. He was stationed at a radar base in Alaska and Massachusetts. A love of baseball, Mike love cheering on the Cleveland Indians. He shared his knowledge of baseball as a coach of his son's little league team for many years. He enjoyed wood crafting, he would cut out the project and Brenda, his wife, would paint it. Mike was a channel surfer, and was always searching the guide for shows to watch on television.
He leaves behind his wife of 51 years, Brenda (Crawford) Thomas; his daughter, Heather (Anthony Sams) Thomas of Park City, Utah; his son, Michael Thomas Sr. of Mansfield; his grandchildren, Michael Thomas Jr., Emilie Thomas, Leah Thomas, Ethan Sams, Aiden Sams, and Josh Logan; his great grandbaby on the way, Cohen Michael Thomas; his brother, Larry (Stella) Thomas of The Villages of Florida; his mother-in-law, Marion Crawford of Bellville. He was preceded in death by his parents; his brother, David Thomas; and his father-in-law, Raymond Crawford.
A gathering of family and friend will be held from 5:00-7:00 pm on Thursday, August 5, 2021 at the Diamond Street Home of Wappner Funeral Directors, 98 S. Diamond Street. Memorial contributions may be made to OhioHealth Hospice.
The post Michael "Mike" E. Thomas appeared first on Wappner Funeral Directors and Crematory.