Alexander Charles Switzer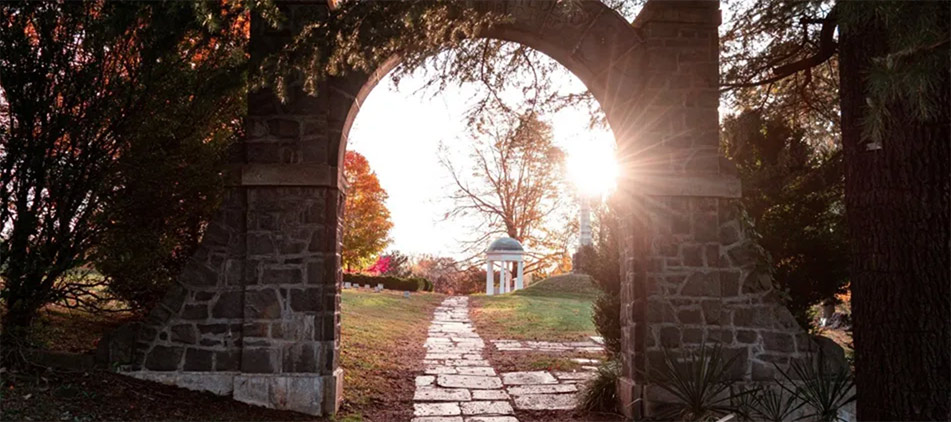 Alexander Charles Switzer, 23, of Lucas, passed away unexpectedly on Saturday, May 22, 2021.
Alexander was born July 27, 1997 in Mansfield, Ohio. He was the beloved son of Scott Switzer and Melanie Kline-Switzer. He was a 2016 graduate of Lucas High School, and was employed at Richland Lumber. Alexander loved life and lived it to its fullest as a brave, kind, loving and empathetic young man. He had the most giving heart and was always willing and ready to help anyone in need. Very loyal to his family, Alexander never failed to tell his family that he loved them. A sports enthusiast, Alexander's favorite teams were the Cleveland Browns, Cleveland Indians and the Ohio State Buckeyes. Alexander enjoyed fishing and working on his Mustang in his spare time.
He leaves behind to cherish many fond memories his parents; his brothers, Nicolas and Jackson Switzer; his grandparents, Debbie and Jerry Kline and Dolores and Melvin Switzer; his uncles, Brad Kline, Sam Castelvetere, and Cary Henry; his aunts, Kathy Switzer, Patty (Steve) Ammons, Melony Windsor, Cindy Switzer, and Susan Switzer; a special cousin, Lucky Guzzo; numerous others; and many cherished friends. He was preceded in death by a beloved cousin, Greg Henry; his uncle, Charles Melvin; and his great-grandmothers, Mary "Ma Duck" Weaver and Ruth Kline.
The Switzer family will receive guests from 12:00-2:00 pm and 4:00-6:00 pm on Saturday, May 29, 2021 at the Diamond Street Home of Wappner Funeral Directors, 98 S. Diamond Street. Funeral services will begin immediately at 6:00 pm. Memorial contributions may be made to the Humane Society of Richland County or the Richland County Dog Shelter.
The post Alexander Charles Switzer appeared first on Wappner Funeral Directors and Crematory.