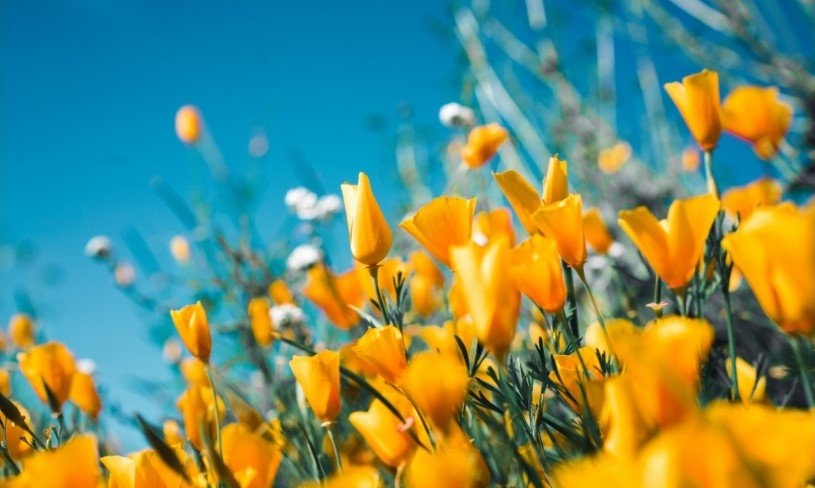 Samuel D. Mascotti, Sr., 86 of New Philadelphia, passed away Sunday, May 23, 2021. He was the son of the late Samuel Zontini and Anna (Mattevi) McDaniels. He resided in New Philadelphia in the latter years of his life. Sam was the former owner and operator of Sam's Bar and Grill for 51 years at New Philadelphia and was also a member of the Amvets and the New Philadelphia VFW. He was a member of Sacred Heart Church at New Philadelphia and had formerly attended St. Joseph Catholic Church at Dover.
Surviving is his wife Joan L. (Brogne) Mascotti of Dublin; two daughters, Ann (Dr. Lee) Mascotti-Bowman of Dublin, Christine (Marlin) Mascotti-Rasor of Dalton; four sons, Samuel (Cindi) Mascotti Jr. of Stone Creek, Mitchell (Lois) Mascotti of Centerville, Raymond (Bonnie) Mascotti of Stone Creek, and Anthony (Tricia) Mascotti of Stone Creek; grandchildren Antony (Amanda) Mascotti of Mason, Jesse (Paige) Mascotti of Miamisburg, Darcy (Donnie) Whyte, Samantha Mascotti, Sara Kassicieh, and Erika (Donovan) Dula; and a sister Virginia (McDaniels) s Adams of Dublin.
In addition to his parents, Sam was proceeded in death by his sister and brother-in-law Dora and Dewey Lacey; his sister, Loretta Herron; his brother and sister-in-law, Ted and Doris DeMattio; and his brother-in-law Phillip Adams.
Sam was a teacher, counselor, community supporter, outdoorsman, and sportsman. Sam loved to tell hunting or fishing stories sometimes of the ones that got away. He loved sports and played basketball and football; his senior year, the St. Joseph Ramblers football team went undefeated led by Sam's 22 touchdowns and received all Ohio status. Sam also never missed the sporting events that his kids participated in.
The family will receive friends and family on Wednesday, May 26, 2021 from 2-5 PM and 6-8:30 PM in Linn-Hert Geib Funeral Home at New Philadelphia, Ohio. A funeral service celebrating Sam's life will be held on Thursday, May 27 beginning at 11 AM in the funeral home chapel with Pastor Rob Barlow officiating. Following the funeral home service, there will be a graveside service.
To honor Sam's memory, the family requests that memorial contributions be made to The Wilderness Center at Wilmot, Ohio at wildernesscenter.org.
The post Samuel D. Mascotti, Sr. appeared first on Geib Funeral Home & Crematory.