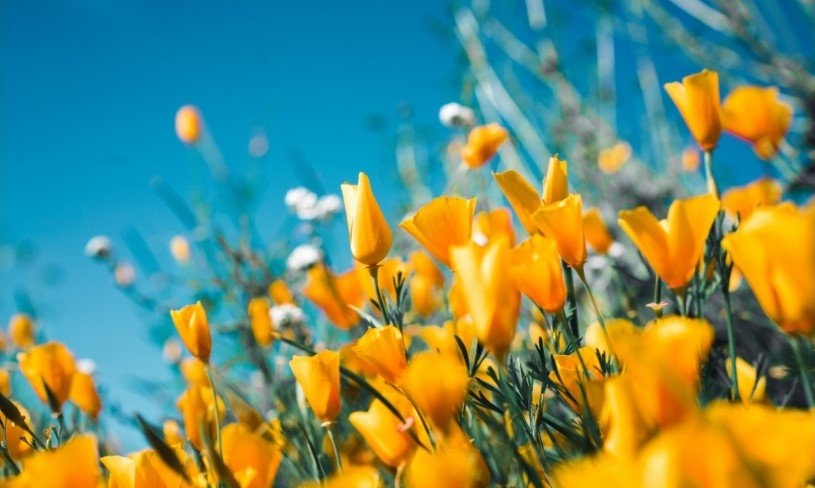 Vickie R. Avon, 64, of Strasburg, passed away peacefully in Mercy Medical Center at Canton on July 21, 2021 following a courageous battle with kidney failure.
Born in Dover on April 17, 1957, she was the daughter of Mary Ann (Magnacca) Shotwell of Strasburg and the late Raymond Leonard Shotwell.
After graduating from New Philadelphia High School in 1975, she worked for Marlite for 15 years. Then, she continued her professional career in 1993 with Job and Family Services, where she was currently a record manager and anticipating retirement in August.
Vickie met the love of her life, Tim Avon, as a teenager, both working at the candy counter at the local cinema. Their relationship continued to grow, resulting in 39 years of marriage this past June 12th.
Vickie and Tim were devoted members of St. Joseph Catholic Church where Vickie served as a eucharistic minister. She also had a love for bunnies and attending and watching NASCAR races with Tim.
She will be deeply missed and forever cherished by her husband; her mother, Mary Ann Shotwell; her sister-in-law, Debra Jean Avon of New Philadelphia; her aunts, Norma Magnacca and Rojean Magnacca; her godchildren, Gus Dale and Emily Deack; her cousins, Janet Conrad, Margaret (Wayne) Wallace, Diane Johannson, Vincent Magnacca, Joe (Renee) Magnacca, Cathy (Ben) Beaber, Craig Shotwell, Shirley Dale, Tom Wilson, Jim Wilson, Michelle Adams, Jay Shotwell, Janet (Bob) Cyders, George Shotwell, John (Cindy) Mullins III, Brandon (Rachel) Tylka, and Aurora Tylka; and numerous great-cousins.
In addition to her father, Vickie was preceded in passing by her grandparents, William and Yolanda Magnacca and Ross and Erma Shotwell; her parents-in-law, James and Norma Jean Avon; and numerous aunts, uncles, and cousins.
Visitation will be held in the Geib Funeral Center at Dover on Sunday, July 25, 2021 from 2 to 5 p.m. with a Christian Wake service beginning at 4:45 p.m. Father Jimmy Hatfield will celebrate a Mass of Christian Burial on Monday beginning at 11 a.m. in St. Joseph Catholic Church. Burial will follow in Calvary Cemetery at New Philadelphia.
Memorial contributions in Vickie's memory may be directed to St. Joseph Catholic Church, 613 North Tuscarawas Ave., Dover, OH 44622.
The post Vickie R. Avon appeared first on Geib Funeral Home & Crematory.