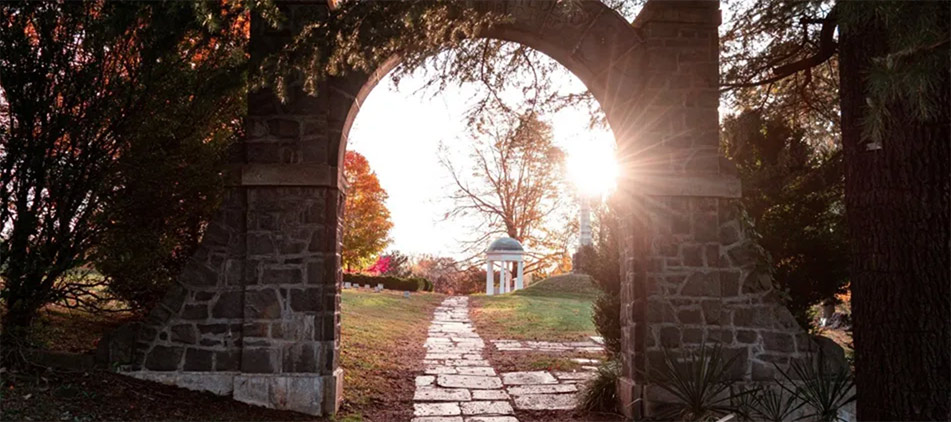 Ilag, Alan Pecho (November 2, 1955 – September 15, 2021) of Chicago, Las Vegas and formerly of the Philippines.
Beloved husband of the late Rose Mary, nee Garofalo, and devoted son of the late Herminio, Sr. and the late Remedios. Cherished brother of Medelina (Buenafe), Augustus (Irma) and Herm Jr. (Karen), the late Divinia, the late Sonia. Adored Uncle and Great-Uncle of many. Special Uncle and BFF of Richard (Christina) USAF, Retired. Adoring Ninong of Sheryl and Augustus, Jr. (Augie). Alan was a distinguished salesman, and happily represented Marshall Fields & Co. and Tiffany & Co. for many years. Sumalangit nawa, Alan, sumalangit nawa. Visitation September 25, 2021 9:00 – 11:00 at Smith-Corcoran Funeral Home 1104 Waukegan Rd., Glenview, with Funeral Mass at Our Lady of Perpetual Help (OLPH) 1775 Grove St., Glenview to follow at 11:30, Fr. Patrick Kizza presiding. Please feel free to wear your favorite Hawaiian shirt, Big Al would love that! Many thanks to JourneyCare, Glenview for all their help and support shepherding our brother Alan home. In lieu of flowers, memorials to JourneyCare welcomed
To view the livestreamed Mass
The post Alan Pecho Ilag appeared first on Smith-Corcoran.