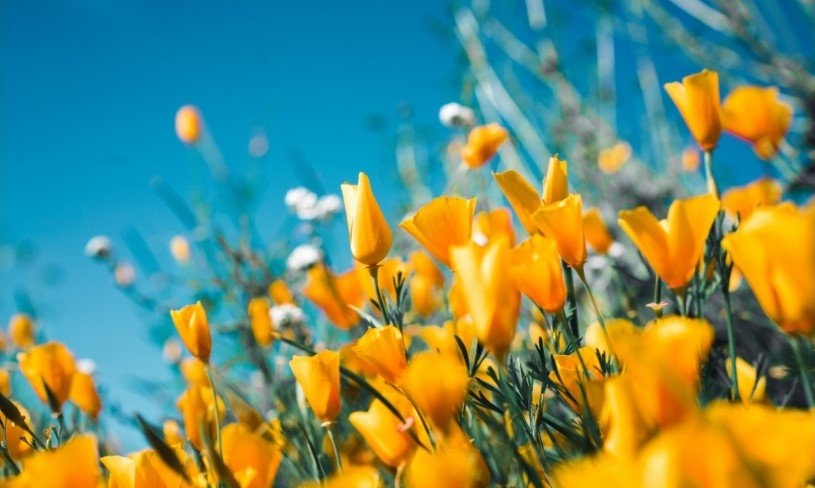 Zachary Thomas Wright, 22, of Dover, passed away September 2, 2021.
Born in Dover on March 30, 1999, he was the son of Laura M. Mobley of Dover and the late Thomas J. Wright.
After graduating from Dover High School in 2017, Zac continued his formal education at Kent State Tuscarawas where he was working toward a degree in Engineering.
Zac was employed at Miller Weldmaster Corporation in Navarre as a Mechanical Drafter. When he was not working, Zac loved to listen to music and play video games. He was deeply devoted to his family and friends and loved being an uncle to his sweet niece, Vienna.
Zac will forever be cherished by his family including his mom, Laura (companion, Fred Liberatore) Mobley of Dover; his siblings, Hannah Wright, Corey (Melissa) Wright, and Michael Wright; his niece and nephews, Vienna June Snedeker, and Jaxon, Izaac and Sutton Wright; his grandparents, Sharyn (Jim) Dusenberry and Ken (Susan Lingler) Mobley; uncle, Todd (Ann) Mobley; cousins, Ava, Max, and Owen Mobley; his roommate and best friend, Brandon Alsept; and numerous other family members and friends.
In addition to his dad, Zac was preceded in passing by his great-grandparents, Earl and Lois Johnson.
Visitation will be held in the Geib Funeral Center at Dover on Wednesday, September 8, 2021 from 4 to 7 p.m. A service celebrating his life will be held in the Geib Funeral Center on Thursday, September 9 beginning at 11 a.m. Inurnment will follow in Dover Burial Park.
Memorial donations may be made in Zac's memory to Feed My Sheep, C/O Jackson Friends Church, 7945 Portage St NW, Massillon, OH 44646.
The post Zachary T. Wright appeared first on Geib Funeral Home & Crematory.