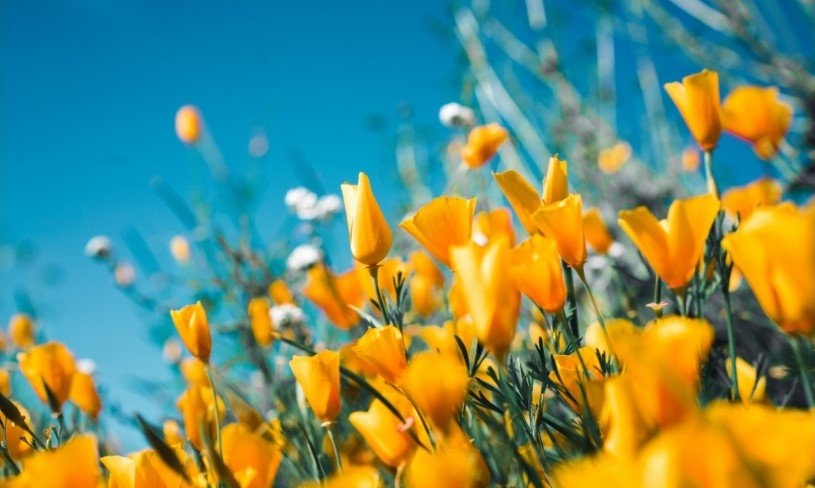 Wilma "Willie" Robertson, 80, of Midvale, and formerly of Dayton, passed away Sunday, October 3, 2021 in her home following a period of declining health.
A daughter of the late Francis and Mary (Thompson) Berry, Willie was born June 16, 1941 in St. Clairsville, Ohio.
Willie resided in Dayton, Ohio for many years and in 2001 she relocated to Midvale. At that time she became a volunteer for the Mineral City American Legion and enjoyed sending care packages to G.I.'s in Iraq.
She had many interests and hobbies over the years which include bowling, crocheting, fishing and camping and yard work. She had an extensive collection of roosters, her favorite colors were red, white and blue and she enjoyed playing cards.
Willie especially enjoyed Monday nights when she would visit the Dundee Grill. While there, she would always eat their wings, which she especially enjoyed, she would karaoke and sing and always had a great time with her niece, Tammy, and her family. She was known to all at the Grill as "Aunt Willie", whether they were family or not and she will be remembered for enjoying her beer over ice. Willie was also known for her trademark, her banana curls.
Willie never said goodbye over the telephone as that's how she was taught growing up. Her mother also taught her that there was a silver lining in every cloud, she just had to look up to heaven to believe.
In addition to her parents, Willie was preceded in death by a son, Jeffrey Litten, her sisters, June Berry, Roberta "Bertie" Pope, Nancy Saffell and Judy Owens, brothers, Leroy and Robert Berry, a sister-in-law, Janice Berry; her ex-husband, John Robertson; a special nephew, Dave and special friends, Johnnie and Ashli.
She is survived by a brother, Ray Berry; a sister, Marjorie "Midge" Hartline, numerous nieces and nephews which include, special nieces Bridget and Tammy and a special friend, Sparky
Willie will be remembered for always saying, "Love, joy and peace in everyone's heart and a smiley face. (I loved a lot in my time.)
Visitation will be held Friday, October 8, 2021 from 10 to 11 a.m. in the Linn-Hert-Geib Funeral Home & Crematory at New Philadelphia. A funeral service celebrating Willie's life will follow at 11 a.m. in the funeral home. Burial will follow in Evergreen Burial Park at New Philadelphia.
The post Wilma "Willie" Robertson appeared first on Geib Funeral Home & Crematory.