Ralph Markham "Mark" Acosta, V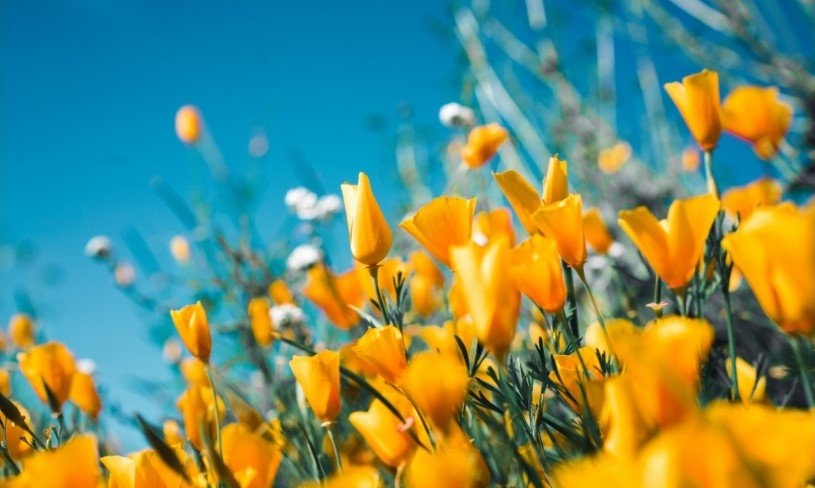 Ralph Markham "Mark" Acosta, V
Born April 16, 1960, Deceased October 2, 2021.
Survived by his wife, Cynthia "Cyndi" Acosta and five children – Ralph 'Markham" Acosta (Frances), Clint (Arlene) Broadhurst, Alexandra Acosta, Jacob Acosta, and Joshua Acosta. Two grandchildren, London Broadhurst and Rocco Markham Acosta. Mark is preceded in death by his parents, Ralph Acosta Ill and Pauline Acosta as well as his brother, Ralph Acosta, IV.
Mark was born and raised in Tampa, Florida with a rich Cuban heritage and history in West Tampa. Mark proudly served in the Tampa Police Department where he started his flight training. Mark was retired from the Tampa Police Department but was able to continue flying for decades in corporate aviation. Most recently, Mark proudly served Southwest Airlines in the Flight Operations Division where his years of flight experience benefited many pilots in their training. Mark was a loved and respected man who is remembered for his vast knowledge base, sense of humor, and willingness to help others. Mark had many interests, but his true loves were his wife, children, and grandchildren. Mark's legacy to the world is the family that he led and the memories carried in the hearts of his family and dear friends.
Service: 2:00 PM, Friday, October 8, 2021, Wiley Funeral Home Chapel, Granbury, with visitation from 1:00 PM, Friday until service time at the funeral home.
Under the direction of Wiley Funeral Home, Granbury.