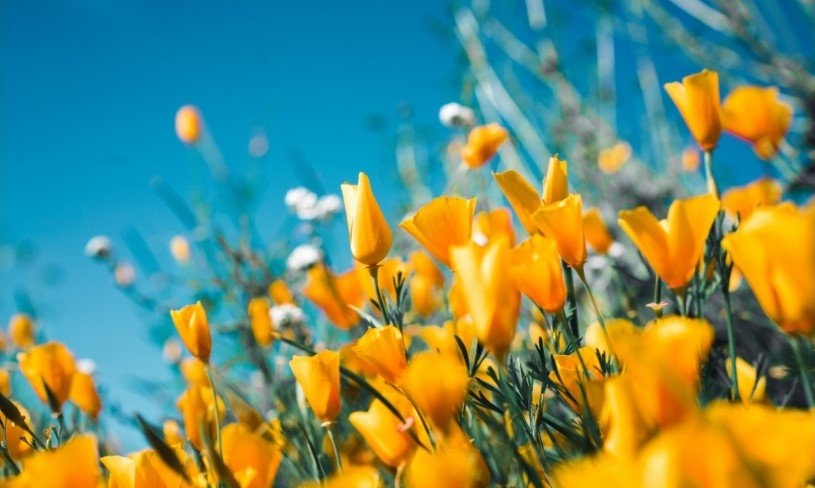 Willie Mae Wiggins Massey was born on November 15, 1930, and passed from this life on January 31, 2023. She was raised in the Mambrino community where she attended school at Neri, Mambrino, and ultimately graduated from Granbury High School in 1948. She was the last survivor of eight children.
She met the love of her life at the Hood County Fair and she and Julian Massey were married in June 1950. They celebrated their 65th Wedding Anniversary in 2015 just months before Julian
passed away. After a long battle with the aftermath of a major stroke Willie Mae passed into his waiting arms that she missed so much.
Willie Mae's life led her down many paths, all of which she travelled with passion, determination, and love. She was a Wife and Partner to Julian; Mother to two sons; Boss to 40 employees in data entry at General Dynamics where she worked for 35 years; Cook to dozens of her sons' friends and those who worked with the family; Chief Sack Sewer during years of peanut harvests; Friend to many neighbors; and Shining Example of devotion and love to her sons, daughters-in-law, grandchildren, granddaughters-in-law, great-grandchildren, her nieces and nephews and every person who's life she touched.
Willie Mae was a country girl through and through. She enjoyed everything that happened on a farm. She viewed no job as drudgery, just an opportunity to work with her family. She insisted on being in the working pens when it came time to work cattle until in her 80's when her oldest son had to force her to supervise from the outside of the pen. In her recent years she dearly loved it when the cattle were moved into the pasture that joined her yard fence so that she could watch them from her favorite spot on the back porch.
Willie Mae was preceded in death by husband Julian Massey and grandson Riley Massey. She is survived by sons Mike and wife Christy, and Robert and wife Joanne, grandsons Jason and wife Laurie, Paul and wife Michelle, Scott and wife Clarissa, granddaughter-in-law Jordan, granddaughter Blair, great-grandsons Justin, Julian, Miles and Alex, great-granddaughters,
Michaela and Alicia, and a multitude of nieces, nephews, and friends.
'
Visitation will be held 5-7pm, Sunday, February 5, 2023, Wiley Funeral Home Granbury, Texas. Service will be 2pm, Monday, February, 6, 2023, Wiley Funeral Home Chapel, with interment at Fall Creek Cemetery. 
The post Willie Mae Massey first appeared on Silver Oaks Funeral & Cremations.