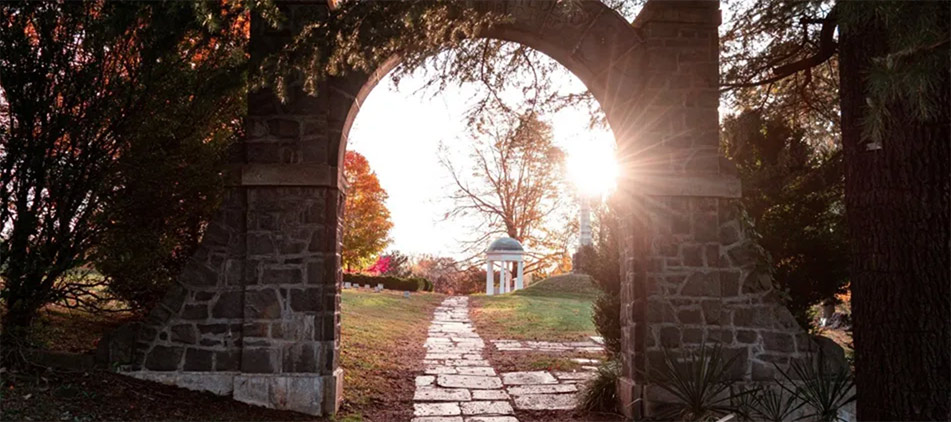 Terry Stephen Klein, 73 of Springfield, died at 3 am, Wednesday, February 1, 2023 at his home. He was born August 4, 1949, in Springfield, to Robert and Lois Woodrum Klein. He married Sheryl L. Oswalt in 2009 and she survives.
Also surviving are seven children, Angela Rosales of Friendswood, TX, Tammie (David) Ashworth of Cypress, TX, Stephen (Rachel DeValt) Klein of Dickinson, TX, Lindsey (Kenny Williams) Carter of Cantrall, Shannon (Robert) Briggs of Collinsville, Sarah Daniel of Springfield and Stacey (David) Wilcockson of Springfield; eighteen grandchildren; father, Robert Klein of Petersburg; sister, Diahann (Pia Thompson) Boock of Newport Beach, CA; two brothers, Doug (Kelly) Klein of Vandalia and Michael Klein of Petersburg; aunt, Phyllis (William D.) Buchanan, Sr. of Tallula, and several nieces, nephews and cousins.
He was preceded in death by his mother and his wife, Deborah Klein.
Terry served 8 years in the United States Army and was a member of the Illinois National Guard for 12 years.
He was a Nuclear Electronics Technician with the Illinois Department of Nuclear Safety.
He was a member of the American Legion. He loved NASCAR; was a New Orleans Saints Football fan and a diehard Chicago Cubs fan. Terry enjoyed spending time with his friends more than anything, especially at Conrad's Bar.
Memorial Gathering: 11:00 am – 12:30 pm, Thursday, February 9, 2023 at Staab Funeral Home – Springfield.
Memorial Service: 12:30 pm, Thursday, February 9, 2023 at Staab Funeral Home – Springfield with Chaplain Joe Bowman officiating. Burial will follow at Camp Butler National Cemetery where
military honors will be conducted.
Memorial contributions may be made to the Fifth Street Renaissance, 1315 N. 5th Street Springfield, IL 62702.
Share stories & photos at StaabObituary.com
©2023 All Content Obituary Systems