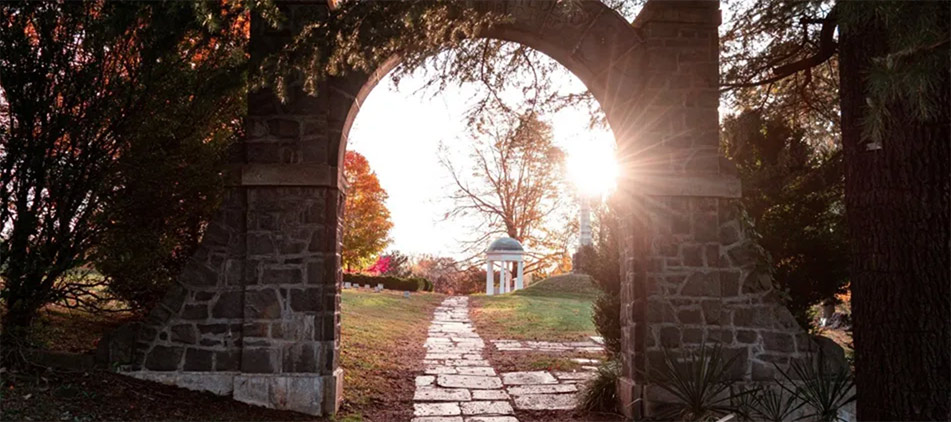 Willie James Jones, 88, of Mansfield, Ohio passed away on Sunday, August 8, 2021 at Good Shepherd of Ashland. He was born in Columbus, Mississippi on January 17, 1933 to the late Mack Jones and Mattie (Johnny) Colvin.
Willie enjoyed helping people, playing softball and traveling, especially to Mississippi. He was a member of Mount Calvary Baptist Church where he sang in the choir, was an usher and helped with church transportation. Willie was also a Mason.
Willie is survived by his two sons, Jimmie Jones and Charles Mitchell Sr.; daughter, Patricia M. Bailey; three sisters, Gloria Jones, Linda Colvin and Brenda Baldwin; brother, Paul Jones; grandchildren, Passion Gandy, Latress Gandy, Keri Ann Perry-Jones and Charles Mitchell II; and numerous nieces and nephews.
In addition to his parents, he was preceded in death by his wife, Annie Jones; sister, Gracie Colvin; and brothers, Clarence Colvin, John Edward Colvin and Ivory Colvin.
The family would like to say a special thank you to the staff at Good Shepherd and Pathways Hospice for all the love and care shown towards Willie.
Visitation will be held from 10:00-11:00 a.m. on Saturday, August 21, 2021 at Shiloh Full Gospel Church, 130 E. 2nd Street, Mansfield, Ohio 44902. A funeral service will follow beginning at 11:00 a.m. with Bishop William Morris Jr. officiating service. A graveside service will be held at 11:00 a.m. on Monday, August 23, 2021 at Mansfield Cemetery. The Diamond Street Home of Wappner Funeral Directors is honored to serve the family.
The post Willie James Jones appeared first on Wappner Funeral Directors and Crematory.