William Randall "Randy" Hodgson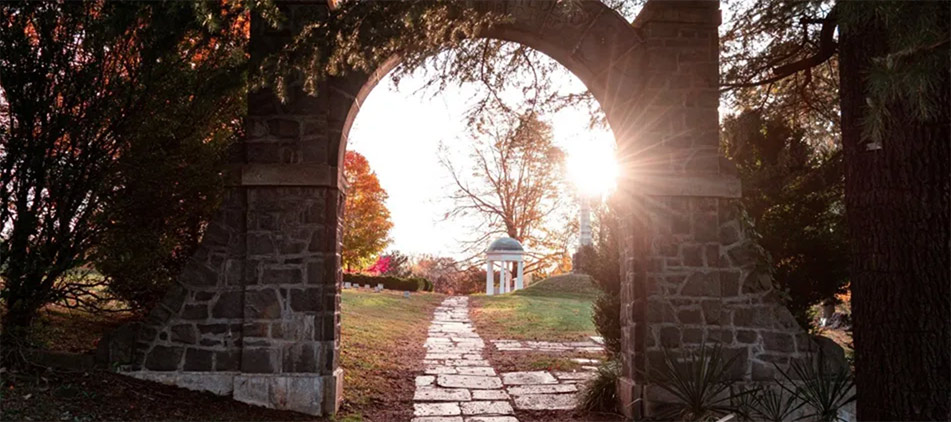 William Randall "Randy" Hodgson passed peacefully at his home on February 8, 2023 at 3:45pm. He was the son of Melvin and Jewel Hodgson who precedes him in passing, from Grayville, Illinois. He leaves four daughters, Lori (Terry), Pennie (Mike), Kimberly (Jeff), and Kayla. He married Gail Lynn Harris on February 13th, 1993 and loved unconditionally. When asked to describe Randy, many of the daughters replied conqueror, chief, might oak and overcomer. Another great love was for his brother Kevin Hodgson, wife Karen, and daughters Brittany and Brandy, along with six grandchildren, three great-grandchildren and several cousins. He will be remembered for his love of family, compassion, empathy, smile and appreciation for his friends.
Academic pursuits included A.S. Degree – Wabash Jr. College, B.A. Degree – Sangamon State University, with graduate studies at Southern Illinois University and the University of Illinois. In 2009 he was awarded certificates of achievement from the NAMI and the IL Division of Mental Health as an educator and WRAP facilitator. Also, in 2010 he became certified by the IL Division of Developmental Disabilities as a Qualified Support Professional/Qualified Mental Retardation Professional, and an approved trainer for QSPs/QMRPs and Direct Support Providers. He was a strong advocate for persons with disabilities and touched many lives throughout his career. He believed that all persons have value no matter their circumstances. Further, he believed HOPE is ETERNAL and followed his self-acknowledged purpose to instill hope, be an encourager and to motivate others to their highest potential. No matter the circumstance or situation, Randy would always encourage all to seek the opportunities presented. He was a person who demonstrated a strong and dedicated work ethic in his career. Randy spent 42 years in five non-profit social service agencies, with most recent service with Christian County Mental Health Association as Corporate Compliance Official, Contracts & Grants Analyst, HIPAA Privacy/Security Officer, Accreditation Coordinator and Special Projects.
Randy was associated with Real Life Church in Springfield, Illinois, and New Life Baptist Church in Athens, Illinois, and served in many ministries throughout his life. Randy was a past member of the Mt. Vernon Lions Club, Mt. Vernon Jaycees, St. Paul's Lodge #500 – Master Mason, 32* Mason-Scottish Rite and a member of the ANSAR Shrine & Shrine Patrol, Springfield, Illinois. Previously, he sang with Solid Rock Music Ministries, a Southern Gospel Group. His desire to meet his self-identified purpose was fulfilled during his tenure with the group. "Sharing God's Love Through Song Was Their Mission." Two CDs were produced during their six years of concert. Prior to full time retirement, he formed HMH Consulting Services of Illinois, where he served as President and CEO. He passes with a legacy of love, servanthood, friendship, and compassion.
A visitation will be held from 4:30 – 5:30 pm, Tuesday, February 13, 2023 at Real Life Church with a funeral service and masonic service to follow at 5:30 pm.
A graveside service will be held at 2:00 pm, Tuesday, February 14, 2023 at Oak Grove Cemetery in Grayville, IL.
Memorial contributions may be made to Shriners Hospital for Children or Washington Street Mission.
Share stories & photos at StaabObituary.com
©2023 All Content Obituary Systems