William Lawrence "Larry" Shaw, Jr.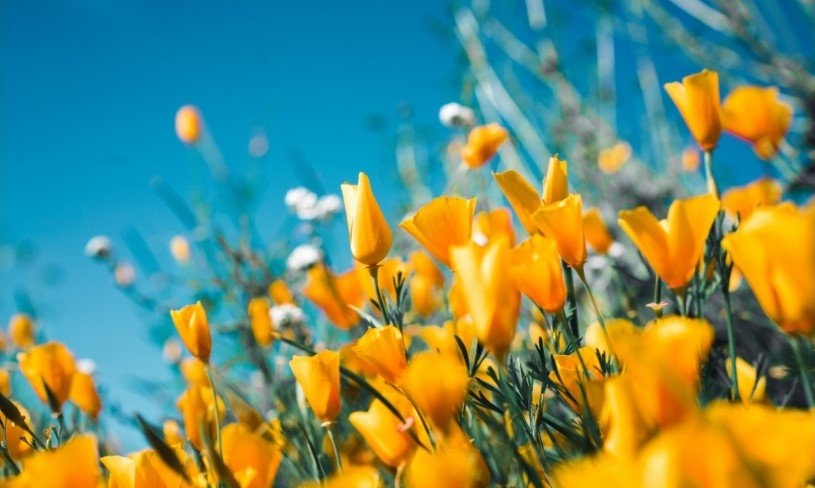 William Lawrence "Larry" Shaw, Jr.
Born September 24, 1948 in Dallas, Texas to William Lawrence "Bill" Shaw and Wanda Jane (Cochran) Shaw.  He has one sister, Debra Ann Fagin, of Mesquite, Texas.
He is survived by his wife of 54 years, Linda (Harris) Shaw, son Mike Shaw and his wife Cindy Shaw, and two grandchildren, Kaley and Hayden Shaw, all of Glen Rose, Texas.
Profound in his love and pride for "his little family", not a day went by without an eager comment or story to someone, sharing his abounding joy in their achievements.  Whether a previous or upcoming cruise, a football game to watch Hayden play, a football game to watch Kaley cheer, or a football game to watch his beloved Dallas Cowboys, these were the things he coveted and loved to tell anyone who'd listen.
Larry was raised in Mesquite, Texas, graduating from Mesquite High School in 1967.  It was there he also met Linda and they married in 1968.  Larry received his Bachelor of Science in Physical Education from East Texas State University in 1971.  He later earned a Master's degree from the University of Northern Colorado.
Larry began his career with the City of Mesquite in the Parks and Recreation Department in the late 1960s staying there until 1977 when he became the Director of Parks and Recreation at the City of Duncanville.  He was later promoted to Director of Community Services, Assistant City Manager, and on to City Manager, retiring from that position in 2001.  After retirement, he worked several interim city management positions with various cities around Texas, including Springtown, Hamilton, Paris, and Liberty.  During his days in Parks and Recreation, he was heavily involved with the Texas Amateur Athletic Association (TAAF), serving numerous positions and eventually as President.  He was later recognized by TAAF with its Koger Stokes Award for his dedication and professionalism to the organization and was also inducted into the TAAF Hall of Fame in 2011.
Larry truly had a servant's heart and was very giving of his time to any effort to better his community and the lives of others.  Strong in his faith in Christ, Larry heard the call to continually serve the Methodist Church, both in Mesquite and later in Glen Rose.  He participated in multiple committees and teams, most recently as the Chair of both the Finance Committee and Church Council.  He also volunteered and served on boards and committees with numerous groups and organizations throughout his life, including the Duncanville Chamber of Commerce, Squaw Valley Golf Course, the Somervell County Appraisal Review Board, the Glen Rose Hospital Foundation, and the Dr. Roger E. Marks Healthcare Foundation Board.  Larry was also long-time member of Lions Club International and was recently bestowed with The Melvin Jones Award, the highest form of recognition embodying the humanitarian ideas consistent with the nature and purpose of Lionism.
Memorial service: 11:00 AM, Saturday, August 20, 2022, First United Methodist Church of Glen Rose.  Services are under the direction of Wiley Funeral Home of Glen Rose.  
In lieu of flowers, the family asks that you please consider a donation to the Dr. Roger E. Marks Healthcare Foundation, which provides philanthropic assistance to support Glen Rose Medical Center and scholarships to local youth.  Visit https://www.paypal.com/paypalme/marksfoundation to donate online or mail your donation to:
Dr. Roger E. Marks Healthcare Foundation
PO Box 773
Glen Rose, Texas 76043