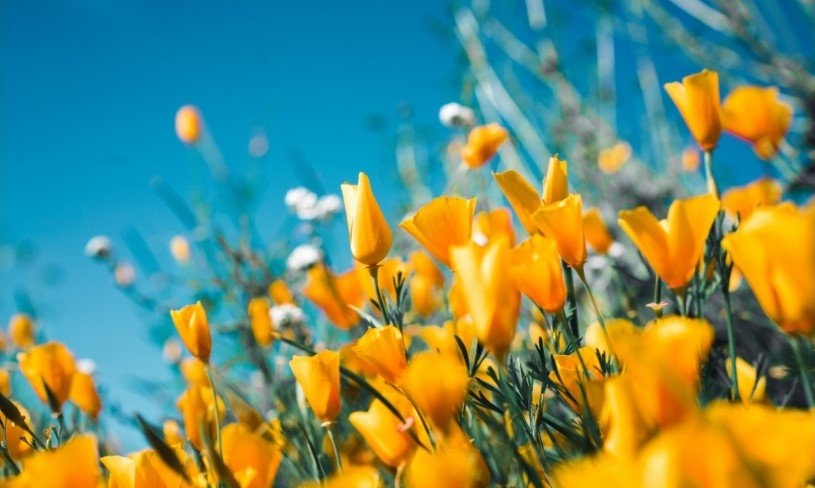 William Irwin Frohnapfel, age 76, of New Philadelphia, died Tuesday, April 19, 2022, in Trinity Hospital Twin City following a brief illness.
Born in Union Hospital at Dover on September 7, 2022, Bill was a son of the late Irwin and Maxine Abersold Frohnapfel and was a 1963 graduate of New Philadelphia High School.
Shortly after graduation, Bill entered the United States Navy and served in Vietnam. Upon his honorable discharge, Bill entered the Army National Guard. During his service with the National Guard, Bill was a member of the 1485th Transportation Unit which was called to serve as part of the efforts during the first Gulf War.
Bill served the Indian Valley Schools for 21 years as a Custodian at the Middle School. He was a longtime member of St. James Lutheran Church and the Tuscarawas VFW, where he also served on the Military Honor Guard. Bill loved spending time with his family playing cards and attending the activities of his nieces and nephews. He also enjoyed spending time with his Australian Shepherd, Alonzo, and was always willing to help others.
He is survived by his wife of 52 years, the former Bonnie Neighley; their son, Robert (Rebecca) Frohnapfel of Scio; his brother, Tom (Barb) Frohnapfel; his mother-in-law, Mary Virginia Neighley of Dover, his sisters-in-law, Brenda (Greg) Wages Carol (Toby) Nigro all of New Philadelphia, and JoAnn Duesenberry of Dover; a brother-in-law, Terry Sutton of New Philadelphia as well as numerous nieces and nephews and their families.
In addition to his parents, Bill was preceded in death by a brother-in-law, Duesey Duesenberry, and a sister-in-law, Lori Sutton.
A graveside service with military honors will be held in the St. James Lutheran Church Cemetery on Friday, April 29, 2022 at 11 AM.
Memorial contributions in Bill's name may be directed to St. James Lutheran Church, PO Box 336, Tuscarawas, Ohio 44682.
The post William Irwin Frohnapfel appeared first on Geib Funeral Home & Crematory.