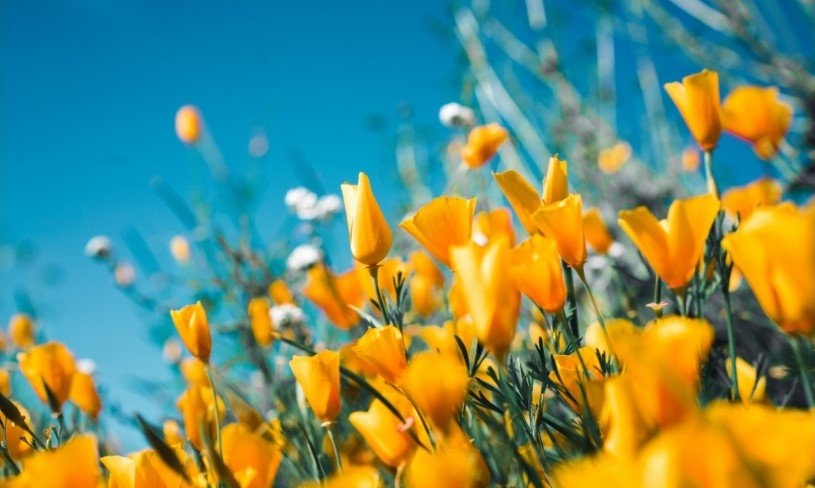 William Hudson Rugeley, age 87, of Granbury, Texas passed awayThursday, October 14, 2021.
Bill was born February 22, 1934, in Wichita Falls, Texas, to Henry and Alice
Rugeley. He was a graduate of Wichita Falls High School and the
University of Oklahoma. Bill married the love of his life Loyce Ann
McCulley on August 22, 1953, in Wichita Falls. Bill served in the United
States Army and was a career employee of Mobil Oil Corporation. He was
an active member of the Acton Baptist Church. Bill will be greatly missed
by his family and friends.
Bill was preceded in death by his parents, Henry and Alice Rugeley, his
brother Henry (Bud) Rugeley and his loving spouse Loyce. Bill is survived
by his children, Steve and wife Cindy, Kent and wife Martha, Lori and
Gregg, 9 grandchildren and 9 great grandchildren.
Service will be Wednesday, October 20, 2021 at 10:00 a.m. at Wiley Funeral Home.