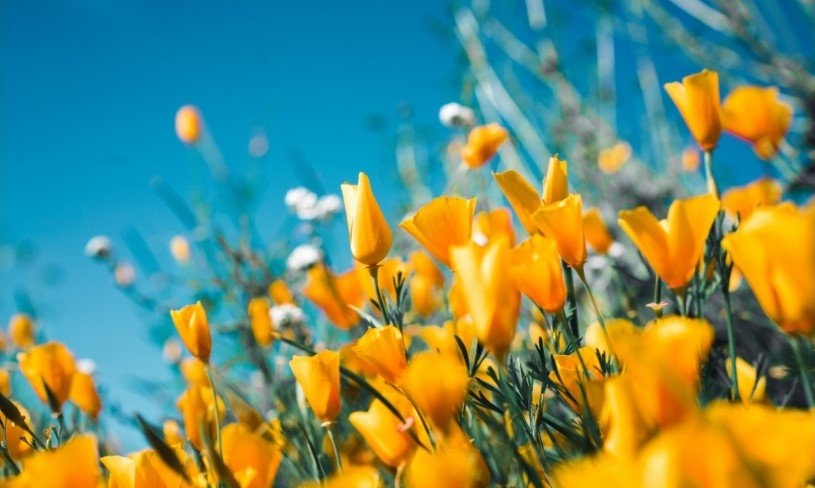 William Franklin Gentry passed away Tuesday, June 22, 2021, in Granbury, Texas. A beloved husband, father, grandfather, and great grandfather was born on August 30, 1938, in Van Alstyne, Texas to William Carl Gentry and Inez Bishop Gentry.
Love and time 'those are the only 2 things in all the world and all of life that cannot be bought, but only spent.  William believes this.  He was a generous man and his sweet smile captivated all he greeted.
He graduated from DeQueen High School in 1958.  He attended Sam Houston State University and Bishop College as well as several police departments supervisor courses at SMU Dallas.
William joined the Dallas Police force on Feb 22, 1960.  As a sergeant and lieutenant, he was assigned to the Patrol Board and as a Captain he was assigned to the Youth Section and Crimes Against Persons. He retired as Deputy Chief of Traffic. He served 28 years with the Dallas Police Department.
He met his wife Suzette Robinson in 1949.  They were united and married on August 30, 1959.
He often said "I would not change a thing in my life.  I am a lucky man for I had the love of my life and being a police officer.  I enjoyed every day. I am blessed".
He is survived by his wife Suzette Robinson Gentry, 2 children Chanee Robinson and Jason Randall; 6 grandchildren Charlsy Branson, Zachary Anderson, Frazier and Mason Anderson, Chase, and Cole Gentry; and 5 great grandchildren Talon, Torin and Tyson Branson, Rayne Anderson and Iris Anderson-Starr.
Memorial services will be Monday, June 28, 2021, at 1:00 p.m. in the Acton Baptist Church, Acton Texas. 
In lieu of flowers a donation may be made to Assist the Officer Foundation, ATOdallas.org.
https://atodallasrelief.firstresponderprocessing.com/?_ga=2.227770653.1427895175.1624471837-1277267270.1624471837