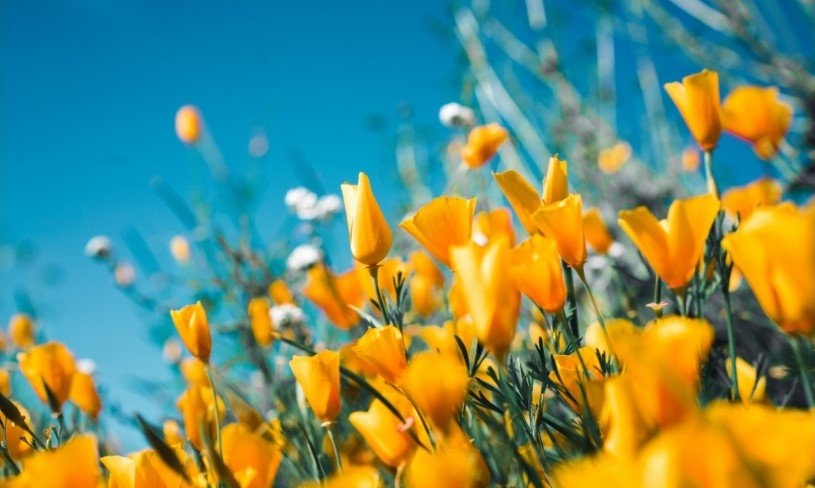 William C. Cummins Jr., age 87 of Sandwich, IL passed away on Thursday, May 13, 2021 at Northwestern Medicine Kishwaukee Hospital in DeKalb, IL. He was born on March 8, 1934 in Clarendon, AR the son of William and Jessie (Quick) Cummins.
Bill was united in marriage on October 23, 1959 to Mayrine Palmer and they spent the next 61 years happily together. Mr. Cummins Jr., was a proud Veteran of the United States Army serving in the Korean War. He was employed, until his retirement, as a School Bus Driver for Oswego School District 308. Bill was a loving husband, father, grandfather, great-grandfather, brother and uncle who will be deeply missed by his family and friends.
Bill is survived by his wife, Mayrine Cummins of Sandwich, IL; his children, Edward (Nancy) Lenox of OR, Kenneth C. Cummins of MO and Claressa (Alberto) Padilla of North Aurora, IL; his five grandchildren; six great-grandchildren; and several nieces and nephews.
He was preceded in death by his parents; his son, James Cummins; as well as his two sisters.
A Memorial Funeral Service will be held at 1:00 pm on Saturday, May 22, 2021 at the Nelson Funeral Home, 1275 South Countyline Road, Sandwich, IL. Interment will be private.
Friends may visit from 11:00 am until the Hour of Service on Saturday, May 22, 2021 at the Funeral Home in Sandwich, IL.
Arrangements by Nelson Funeral Homes & Crematory, www.NelsonFuneralHomes.com or (815/786-6461.
The post William C. Cummins Jr. appeared first on Nelson Funeral Homes & Crematory.