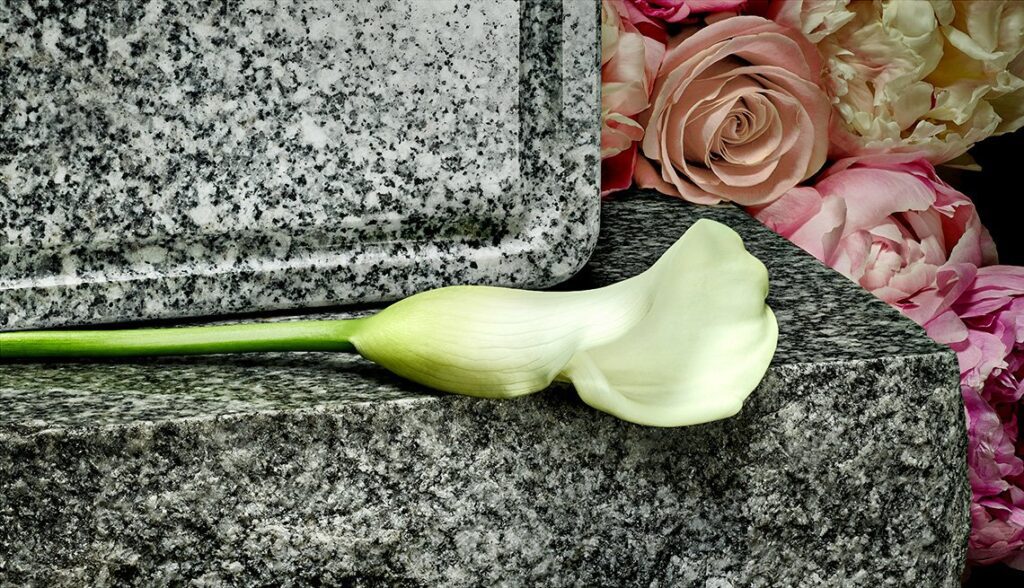 Marion Ruth (Havill) Red went home to her beloved Jesus Monday, May 11, 2021 just two months before her 100th birthday.
Born the middle of three daughters to Thomas and Ruth Simons Havill on a farm in Avoca, NY on July 2, 1921. She always said they didn't have a lot but they didn't know it. After finishing high school, she trained to become a nurse in Sayre, PA. She met and married Robert Carl Red and had a son, Charles, before moving to Florida in 1948. After retirement she took a few painting classes and became a very talented artist.
Being at such an advanced age meant many preceded her in death including her husband of 37 years; son Charles Carlton Red; sisters Thelma Johnston and Norma Larsen; a stepdaughter Nancy Beaumont; special friend, Eleanor Gillen; nephews Ted Red and Paul Johnston and many dear friends.
Left behind to mourn her passing is her devoted daughter-in-law Karen Gillen Red; granddaughter, Diana Whipple and her husband Jonathan; son-in-law Walt Beaumont; nieces Theresa Loveless, Vivian Red, Sheryl Wilkins and Karen Wise; nephew Craig Johnston; granddaughter Patricia Guay; grandson Jim Lewis and many great nieces and nephews.
Marion was a woman of great faith and was so happy to return to Williamsburg United Methodist Church after the Covid-19 period of quarantine. Her church and its members meant a lot to Marion and she had feared she would not see them again. All admired Marion for her independence, spunk, stubbornness and sass and her sharp sense of humor which she displayed to the end. She was deeply loved by many and modeled Christianity to all.
A celebration of her life will take place Monday, May 17th at 2pm at the church and will be available for live-streaming on the church website www.williamsburgumn.org. Burial will take place in Florida at a later date.